(5 minutes read)
Many expat acquaintances of mine have a hobby of complaining about many things Maltese. Some of these complaints are justified: yes, public transport and urban planning here are non-existent, silence is nowhere to be found and cranes are the permanent eyesore on the skyline. However, one statement I particularly disagree with is that making good friends among Maltese and integrating in Malta is difficult. In fact, it is quite contrary: finding your way around Maltese social bubbles is much easier for an expat than for a local. And here is why:
Many middle-class Maltese prefer finding friends among foreigners
Have you noticed how cautiously Maltese make new acquaintances? It might sound like a thing of the past but in Malta, still, one is evaluated not only on the basis of who he is but also by which background he comes from. When introduced to a stranger, Maltese do their best to find out whether or not the acquaintance-to-be belongs to their circle. The procedure of such evaluation varies from questions like "which town are you from? or/and "what school did you go to?" to shameless peering at the stranger's outfit and accessories in search for 'this is my tribe' signifiers. The latter approach is especially popular among the so-called tal' pepe – the cluster infamous for their snobbery and class frustration, whose code of conduct is articulated by the best-known local blogger. The single fact of having grown up in Bormla or Hamrun – pretty much any place south, including Valletta or, God forbid, Gozo – is enough for a contemptuous look.
Grounded Maltese also do not hesitate to fish out as much information about strangers' origins as they can. It is customary to burst into tireless mention of possible common friends, acquaintances and distant relatives right upon having learnt about the strangers' home locality. Conversations like "you are from Birgu, right? My mother's cousin's husband's brother is from there! And Gorg, mastrudaxxu, do you know him?" might seem pointless to the outsiders yet practically unavoidable for the locals. A Maltese cannot sneeze without revealing something about his locality, family or political views. 
Once landed in Malta, the majority of foreign IT developers, PR professionals, designers, architects, researchers and so on immediately and by default find themselves in the middle class environment. The middle class in Malta is very young and diverse, with a non-uniform level of education and family background. Many of the young and prominent Maltese figures come from rural areas and modest family backgrounds and thus detest being evaluated on the basis of their origin. On the other hand, foreigners do not care which school their Maltese friends went to, and which locality they come from – that is why, among foreign friends, so many Maltese feel appreciated for who they are.
Being able to enjoy the country in all its diversity without having to pass everything through a filter of bizarre local symbolism is a great advantage for foreigners in Malta. A foreigner in Malta can see things fresh and judge them by what they really are and not by what they mean – it counts, doesn't it?
2. Expats in Malta have more social freedom and mobility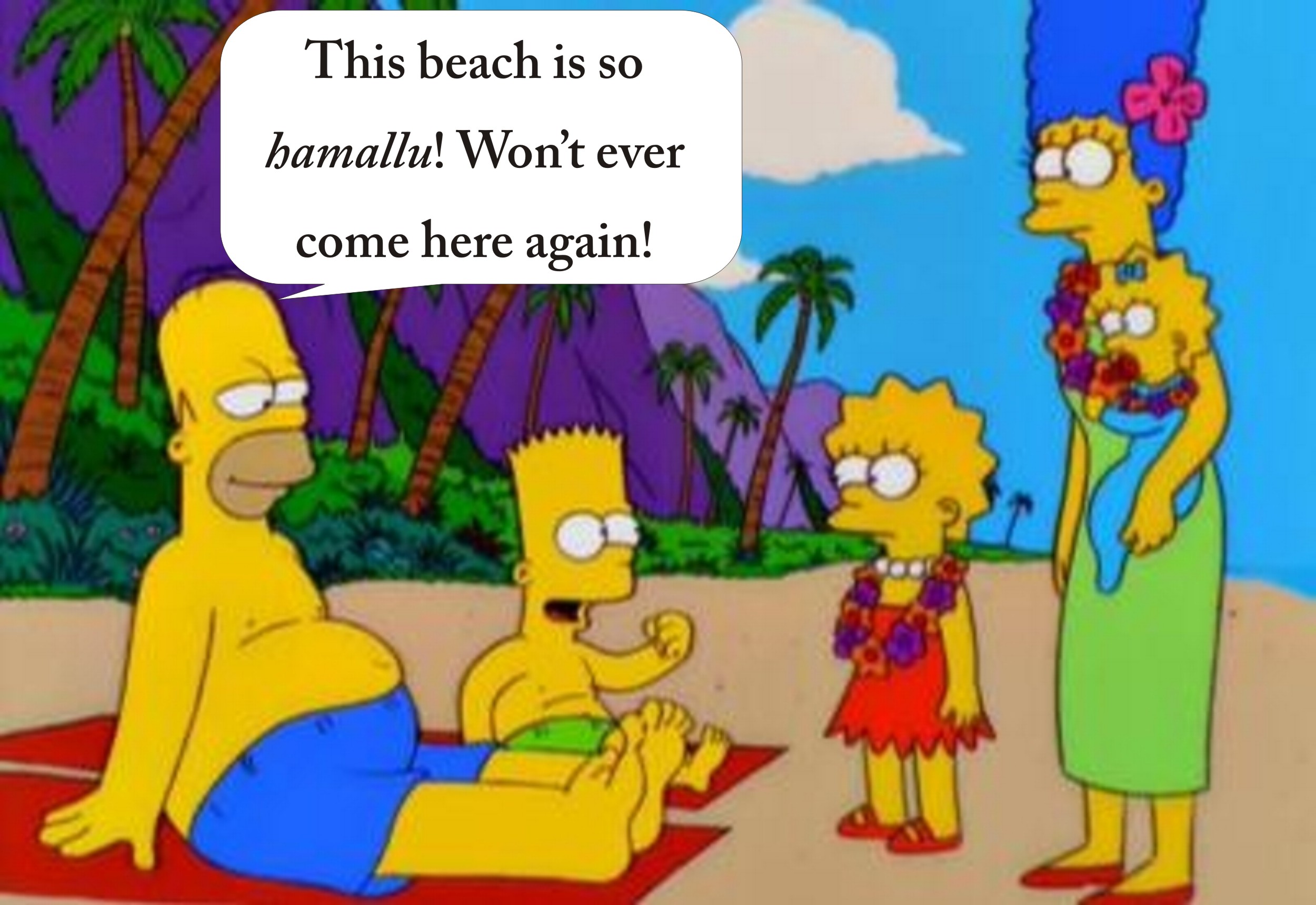 Maltese society is very fragmented and operates within a few rigid bubbles that do not interact. In fact, the very sentence "Maltese are …" is incorrect as there is no single stereotype or a common understanding of what it means to be Maltese. Maltese from different bubbles have as little in common as do British and Sicilians. Malta's rural areas are divided into bubbles by locality and the urban Maltese bubbles have schools, professions and family traditions in common. Bubbles have their own infrastructure; their members mostly attend events organized by the bubble, giving no damn about what other bubbles are up to.
Bubbles are units of social interaction. In Malta physical proximity means nothing. Alternative youth, hipsters and slightly off-mainstream adventurers might hang out a few meters away from one another yet barely they would notice each other's existence and whereabouts. It is not exaggeration to say that most of Maltese do not imagine a bigger picture of their own country.
No wonder that after a while such clustered socializing becomes suffocating, claustrophobic and boring yet even then, for a Maltese, changing bubbles is ultra difficult. For a local, assimilation into a new cluster is a challenge. A new bubble member has to pass through the "school-locality-status" evaluation procedure which isn't fun.
On the other hand, foreigners can attend events organised by different bubbles and hop from one bubble to another. Today they can attend a poetry book launch, tomorrow – join a high-society event and the day after go to the Hamrun feast. What sounds simple to an expat is out of reach for a local. Seeing the country through thick glasses of class symbolism, Maltese cannot explore and enjoy all aspects of their diverse country.
3. Foreigners in Malta do not have to constantly prove themselves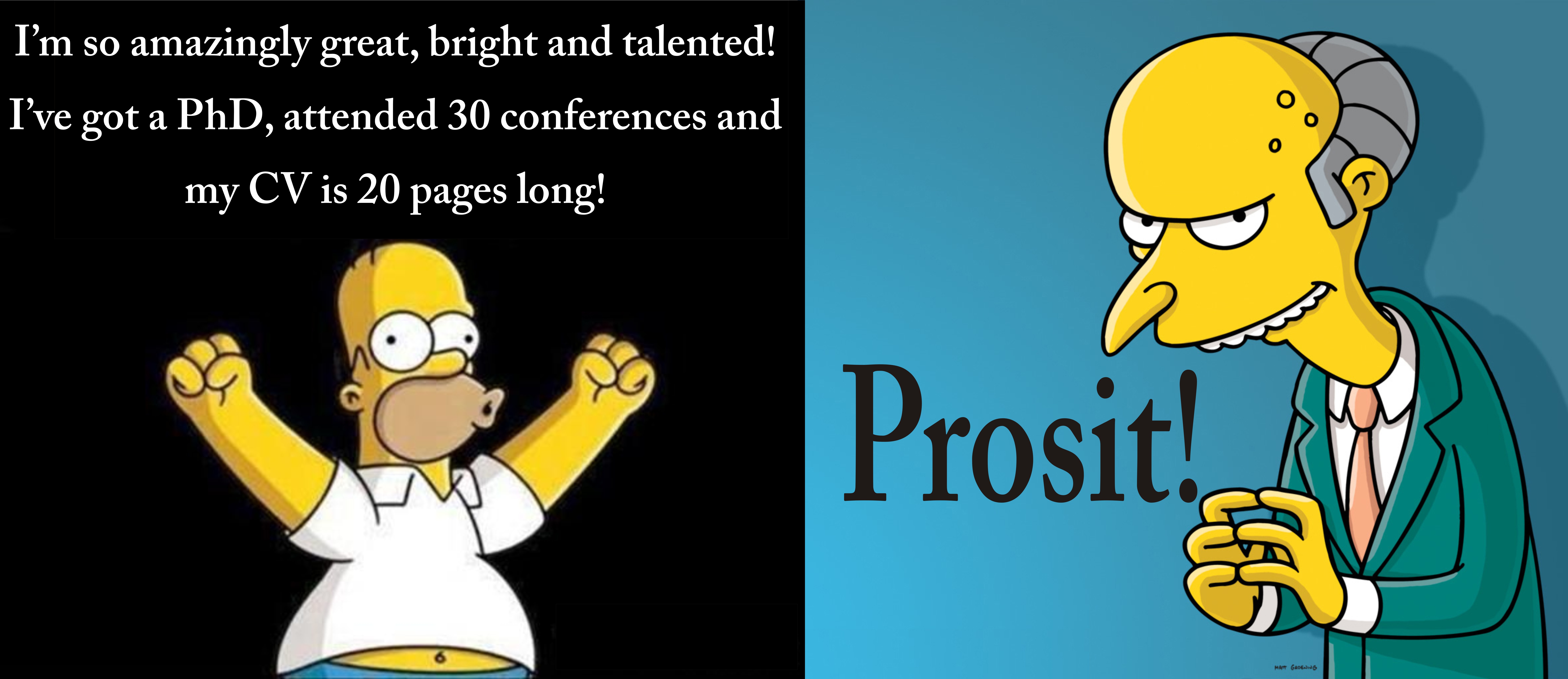 Bragging about high self-esteem and active self-promotion are culturally accepted in Malta. In case your Nordic mentality kept you from enlightening everyone what amazing talents you possess, here you don't have to hesitate. Not only is enthusiastic self-promotion not considered cheap here, it even becomes almost necessary not to disappear on the background of oh-so-bright and so-very-talented individuals praised with countless 'prosit' upon their achievements. Maltese from humble family backgrounds feel pressure to prove they are worth something and that is where the never-ending flow of self-praising comes from.
Foreigners in Malta are spared from having to prove something to everyone. They certainly do not have to flaunt their degrees and career achievements, they can just relax. Maltese, to some extent, look up to foreigners so there goes your bigger-fish-in-a-smaller-pond moment.
N.B. However, in case you moved to Malta to have your bigger-fish-in-a-smaller-pond moment of glory, you are soon in for some disappointment. Here is why:
The problem is that the pond is even smaller than you think. Basically, the size of the pond is the size of a bubble. If you are, say, an artist, your audience will barely exceed a bubble of a few hundred people (artists or wannabes themselves). Most of creativity is produced and discussed within a bubble, for the bubble and stays there.
Your moment of glory won't last long. Soon after, you will need to remunerate your peers with all the prosit! they gave you. People applauded you today in order to receive ovations tomorrow.
The number of prosit! does not depend on degree of achievement nor does it reflect any merit of your work. While it is customary to brag, 'well done!' in Malta means nothing, absolutely nothing.
Found it interesting? Subscribe for more articles or like Malta Sketches Facebook page.