Astrakhan is a province city in the south-western outskirts of Russia, located a few miles away from the Russian-Kazakstanian frontier. Oriental presence was always strong here: the capitals of Khazaria and the Golden Horde established in the area, made it particularly important for merchandise. Burnt by Tamerlan to the ground in 1395, the capital of Astrakhan Khanate was rebuilt 12km upstream from the modern-day city. Fertile soils of the Volga delta, rich in sturgeon and exotic plants, were of interest to Ottomans. In 1556 Ivan the Terrible joined Astrakhan Khanate to Russia, but the spirit of Astrakhan was shaping under the influence of many merchants from Armenia, Persia and India, settled in the town. To a certain extent, Astrakhan had some impact on the history of the 20th century: father of Vladimir Lenin, the Russian revolutionist, was born and grew up here.
It is truly a land of contrasts: fertile soils neighbour steppes and sand dunes, Caspian seals can be found not far from Astrakhan camels; Orthodox, Muslim, Catholic and Buddhist religions are all present here, giving the place a multinational and variegated character. Slavs mixed well with Mongolian tribes and the integration resulted in a variety of face types, high cheek bones, eyes of all colours and shapes.
What is written above is true, but do not be mistaken imagining an exotic paradise, perfect for tourists. The reality is not as bright-coloured as the info in a tourist flyer. The city, slowly but surely, is sinking into alcoholism and drug addiction. Doom and frustration on people's faces, their clenched fists would convince even deliberate positive thinkers that existence effects conscience and not the contrary.
The historical city centre is packed with old architecture: 18th and 19th century houses of merchants are falling apart without a touch of restoration.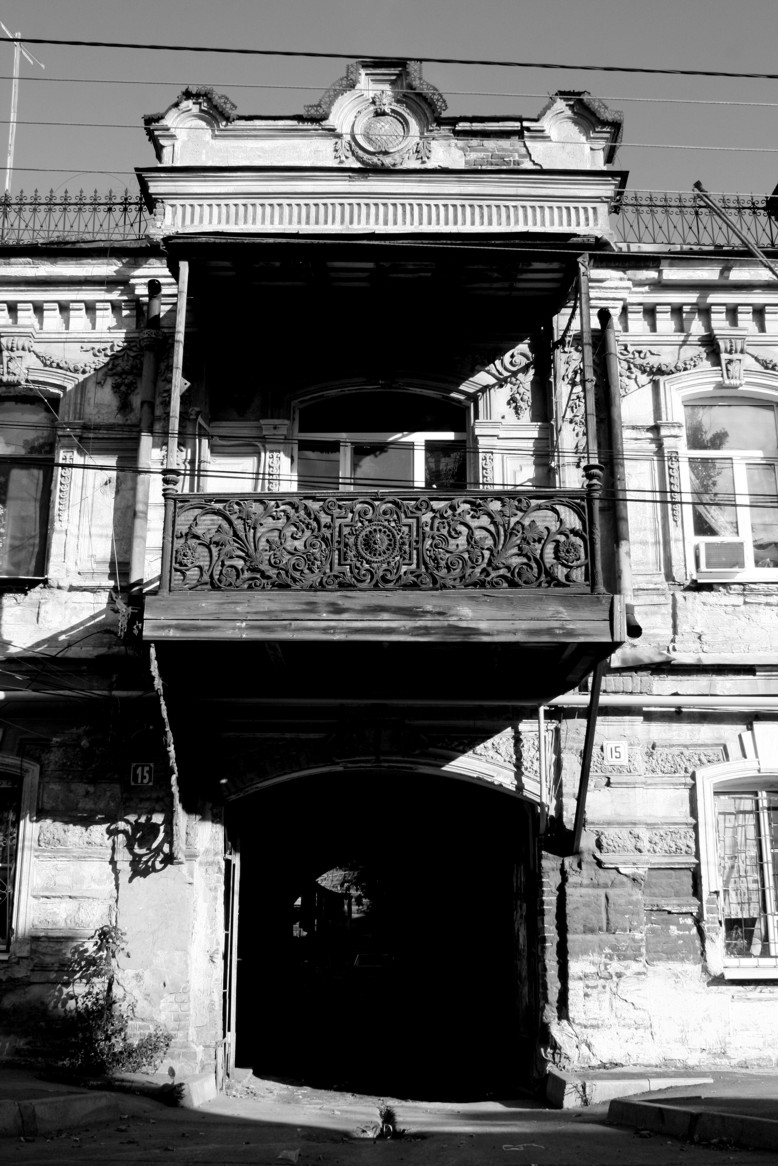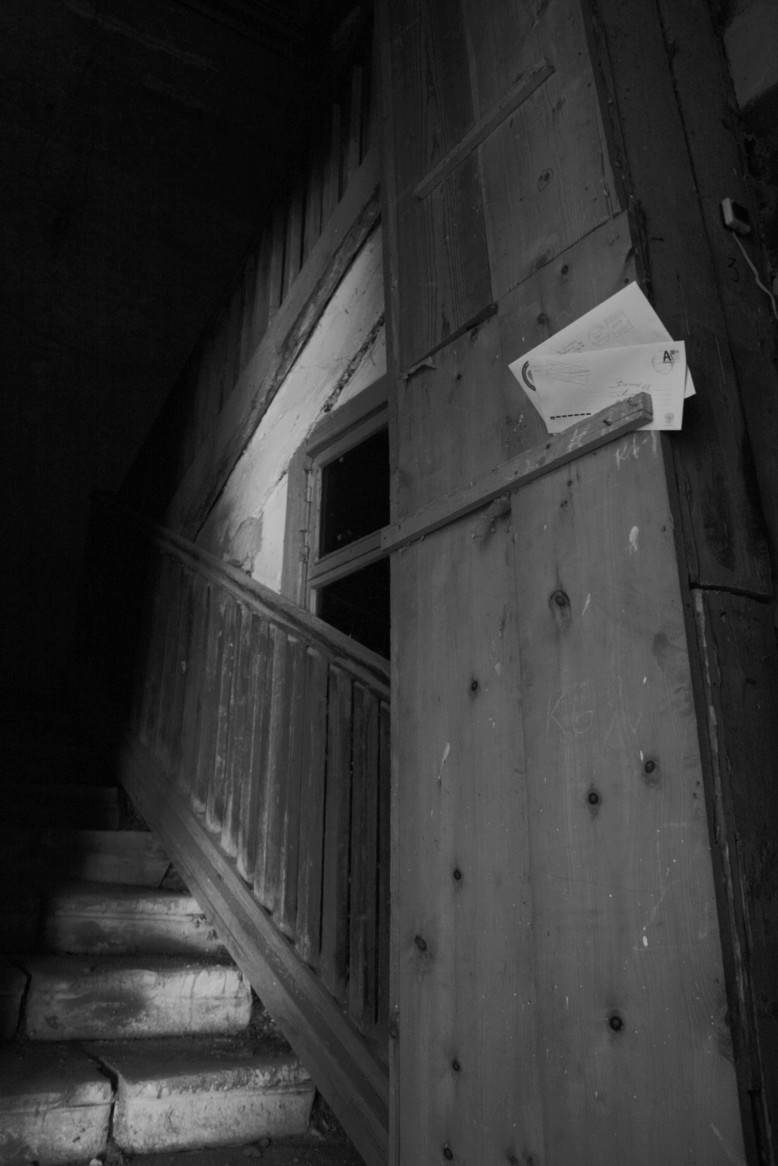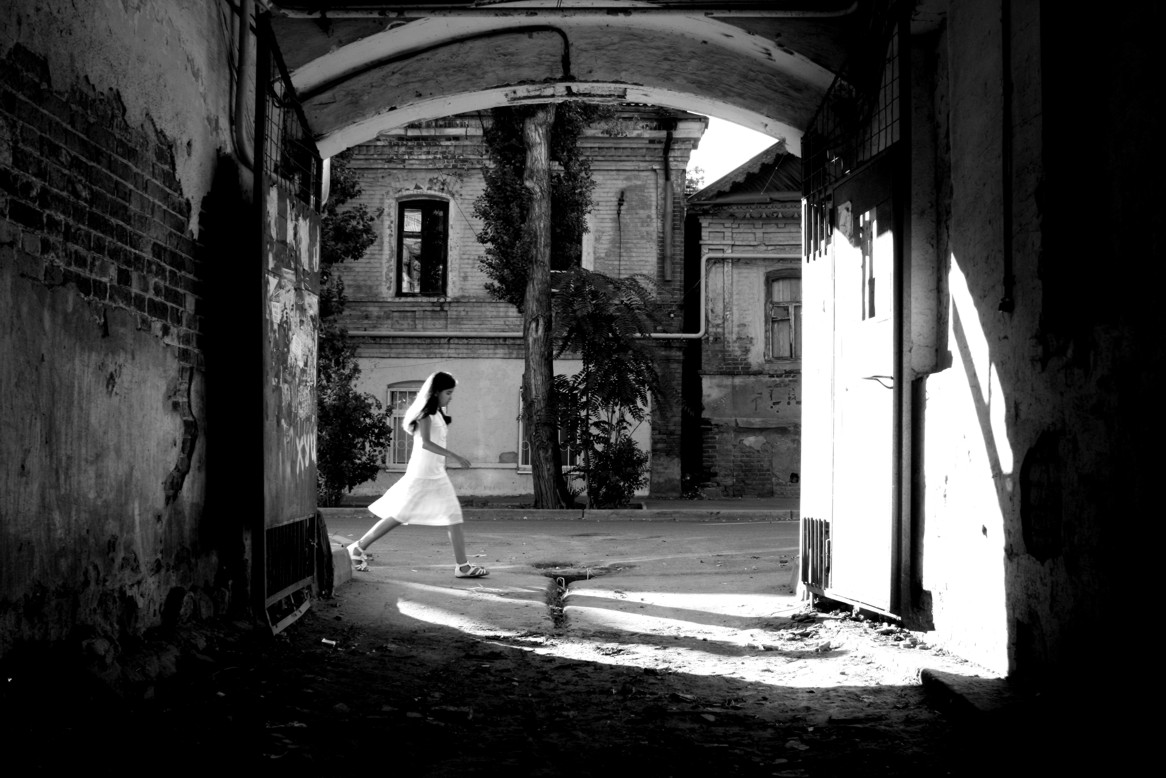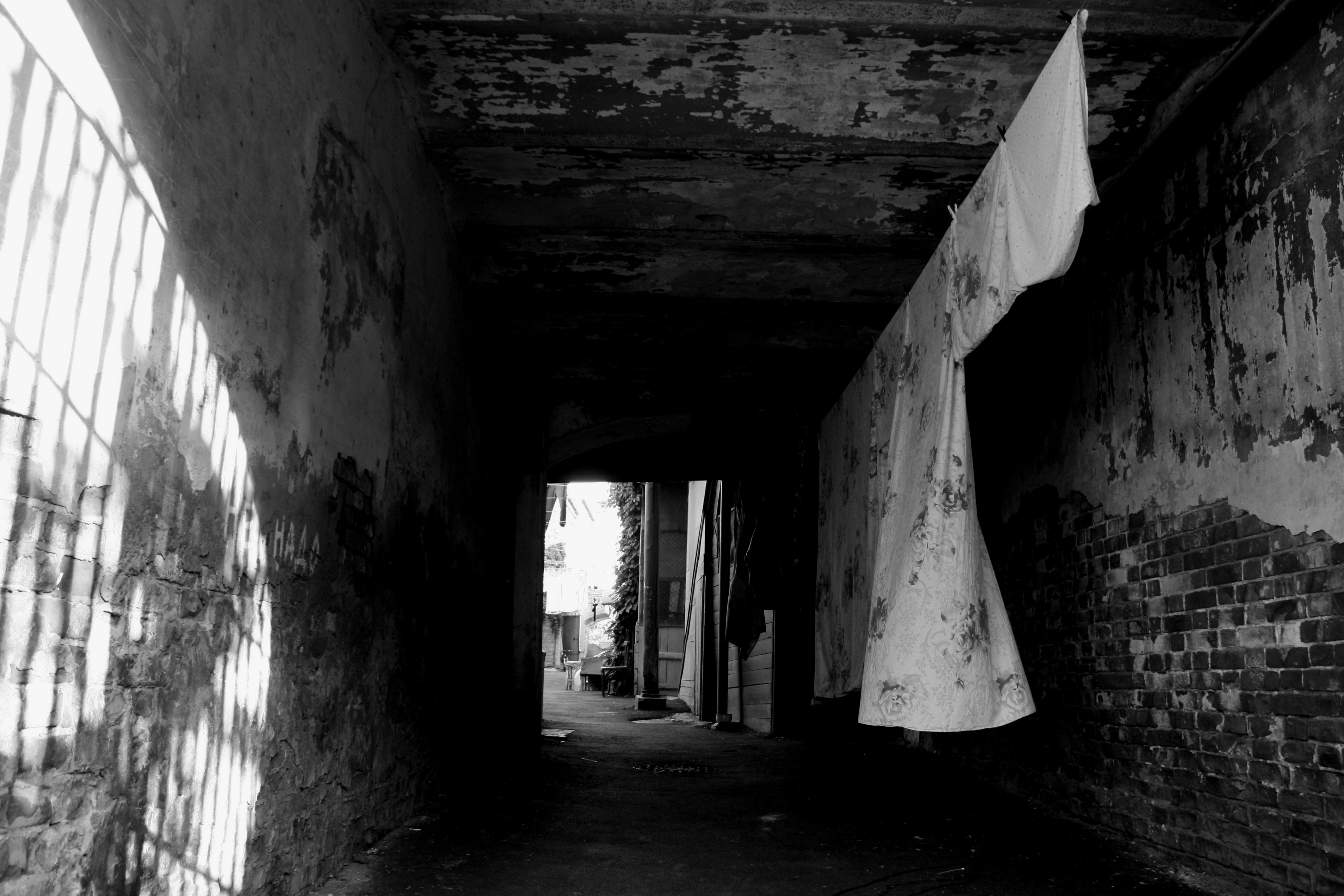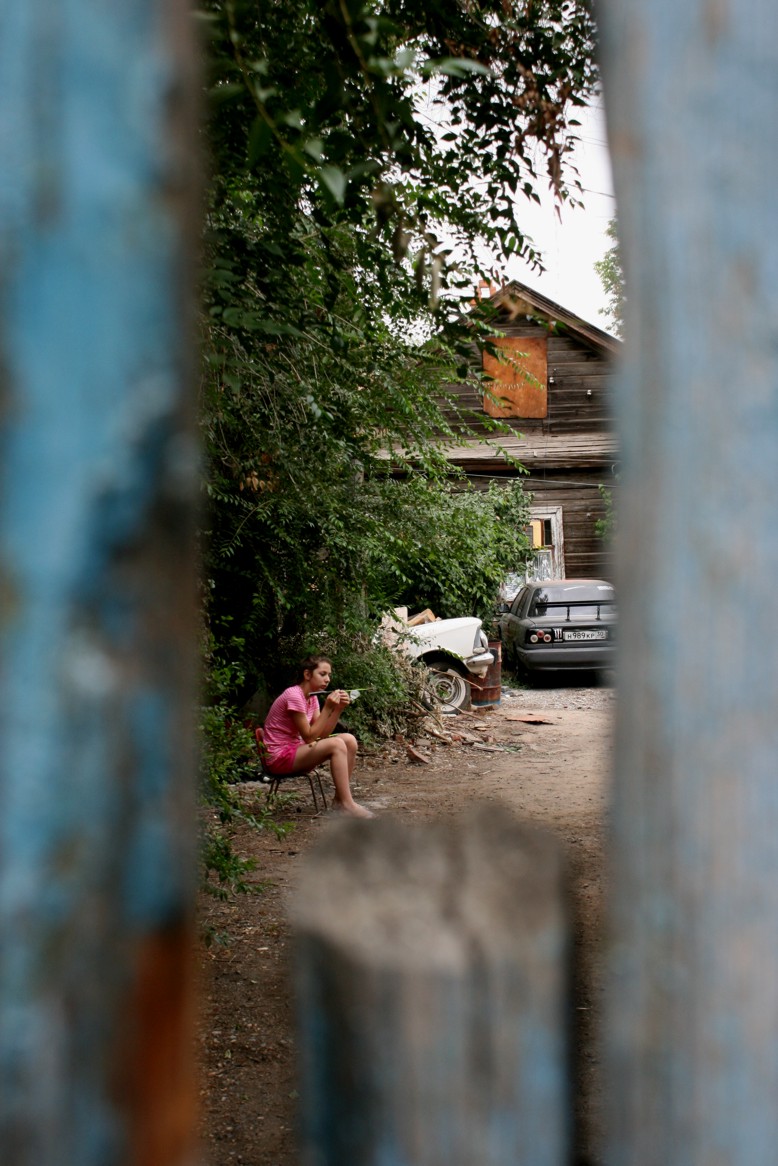 Astrakhan Kremlin built in mid-16th century is under UNESCO protection, and one of few well-maintained historical objects.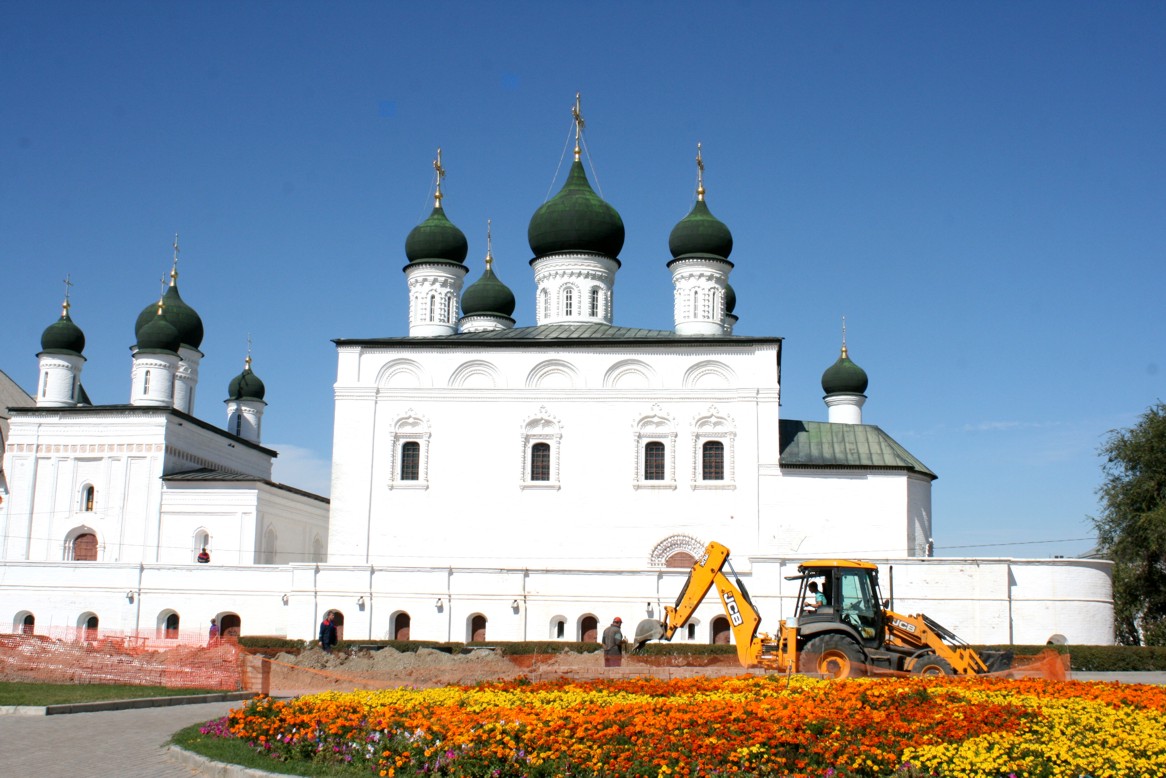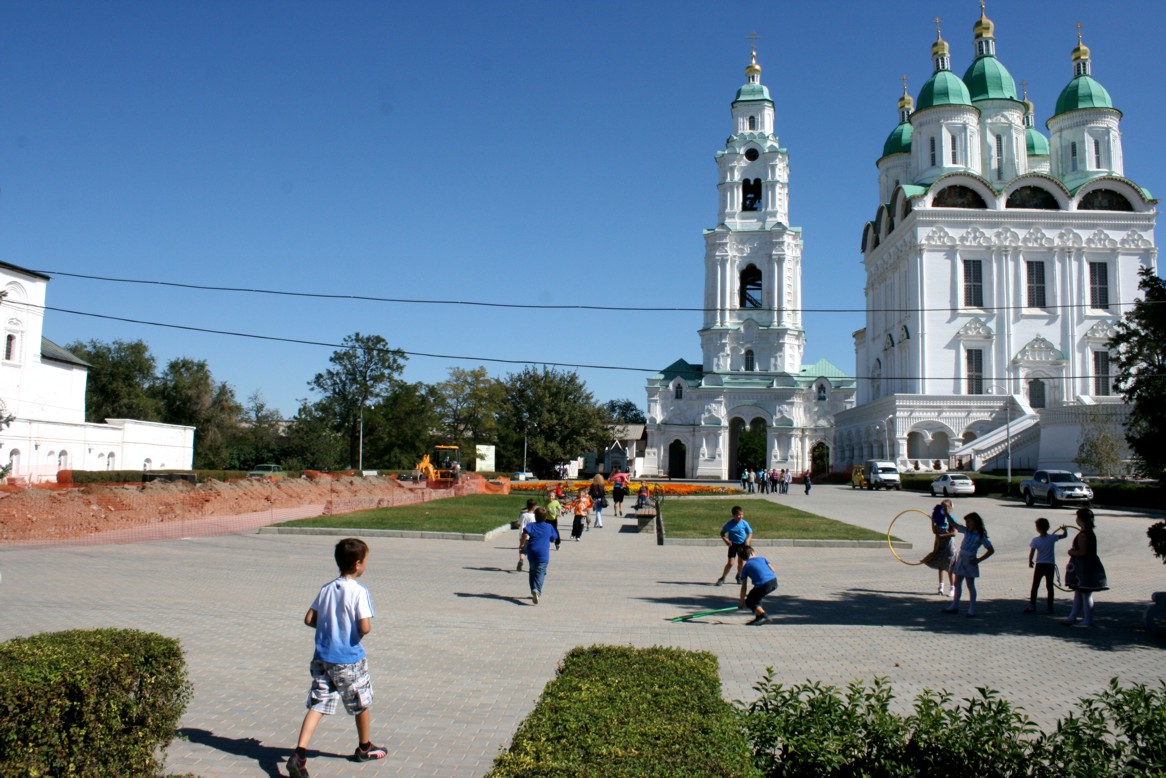 Oriental feel is especially strong at open markets …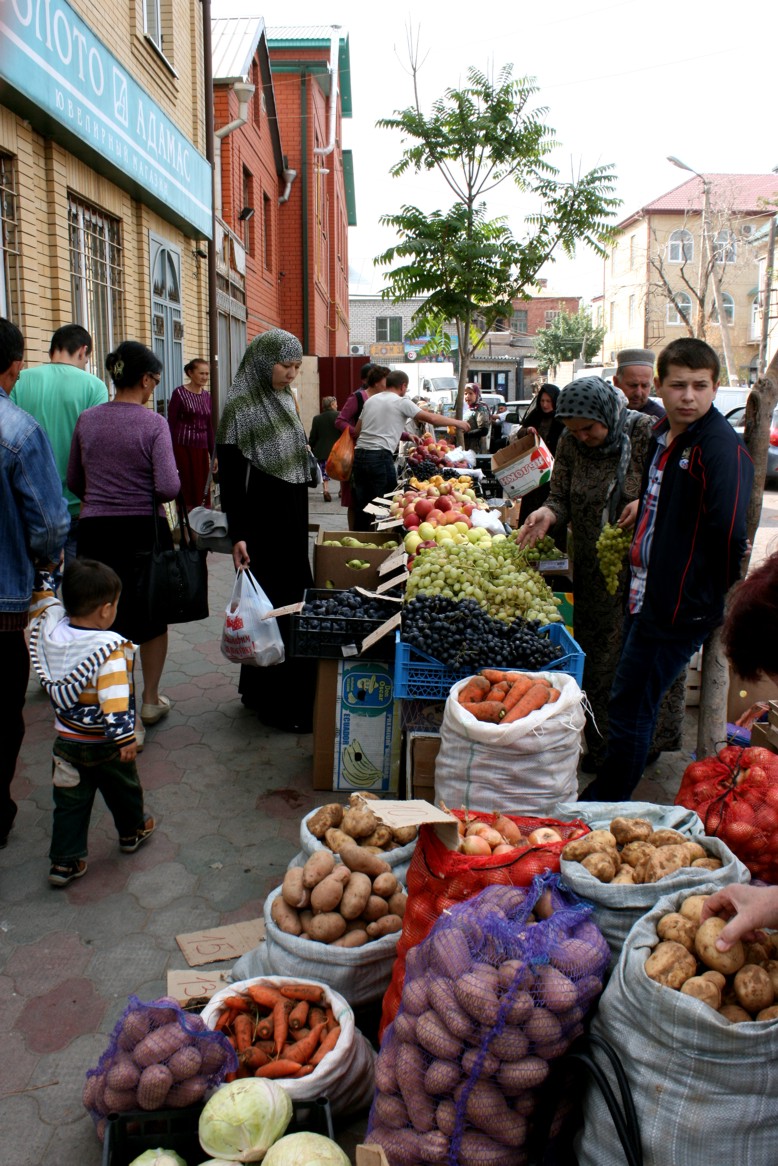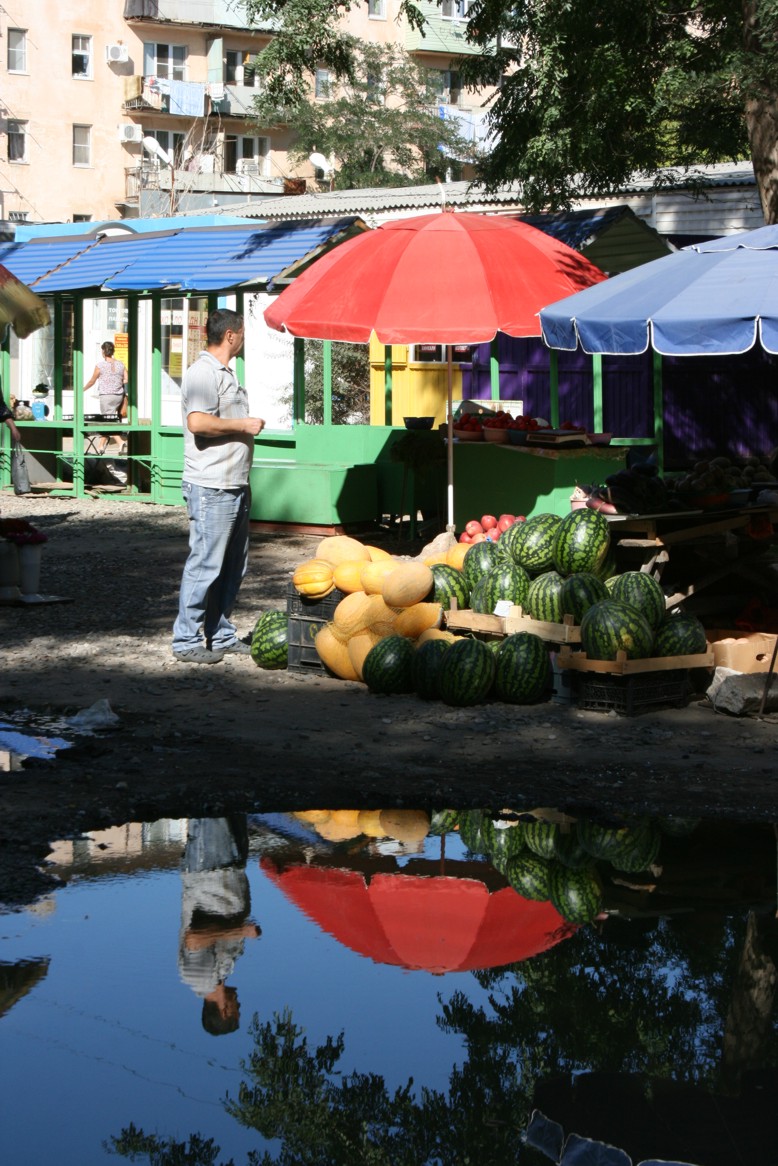 … and in the traditions of different ethnicities.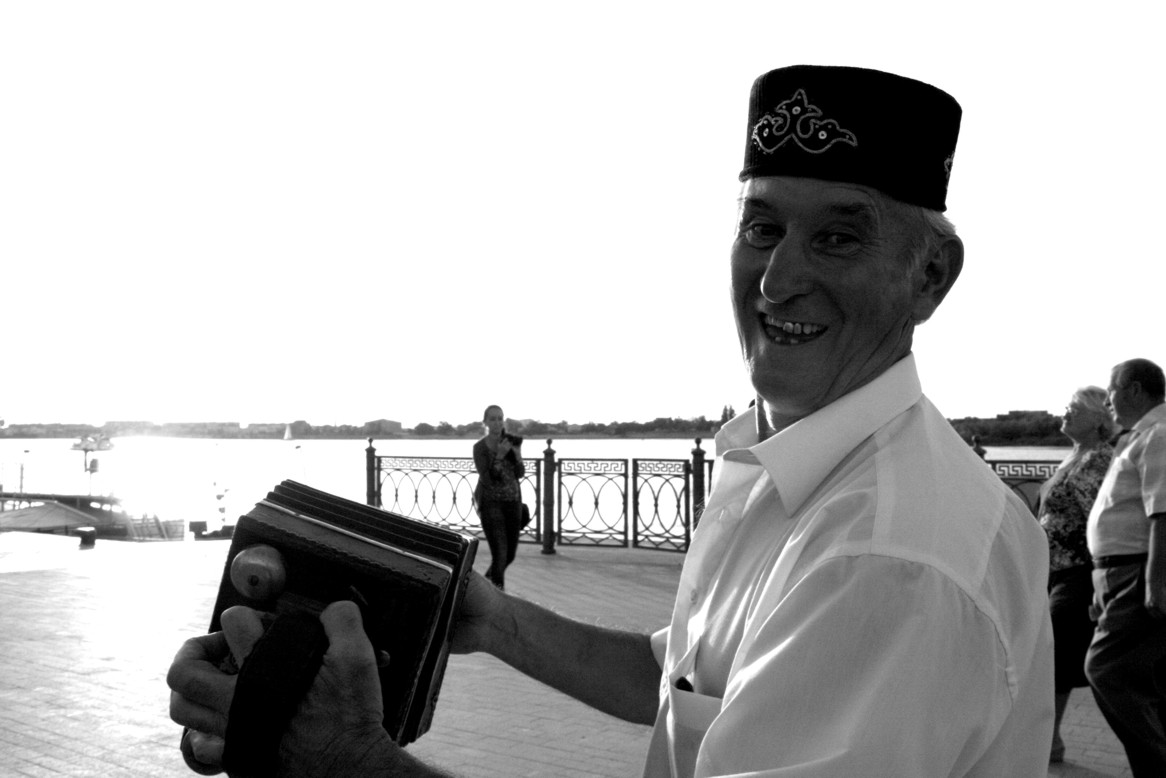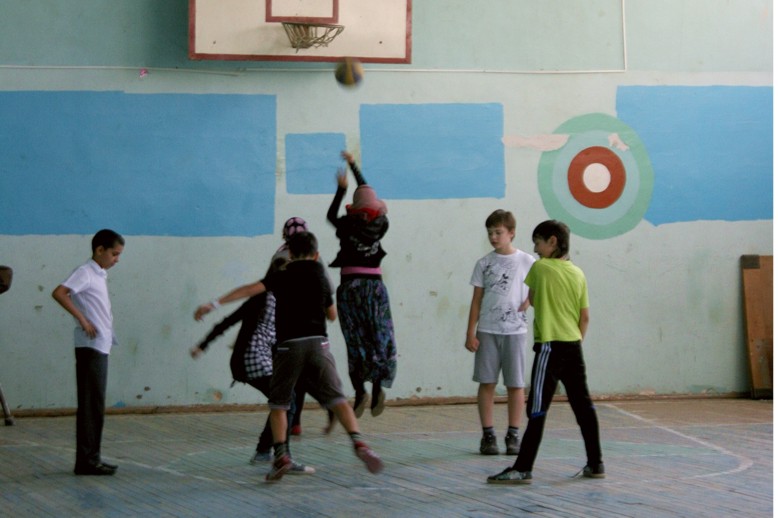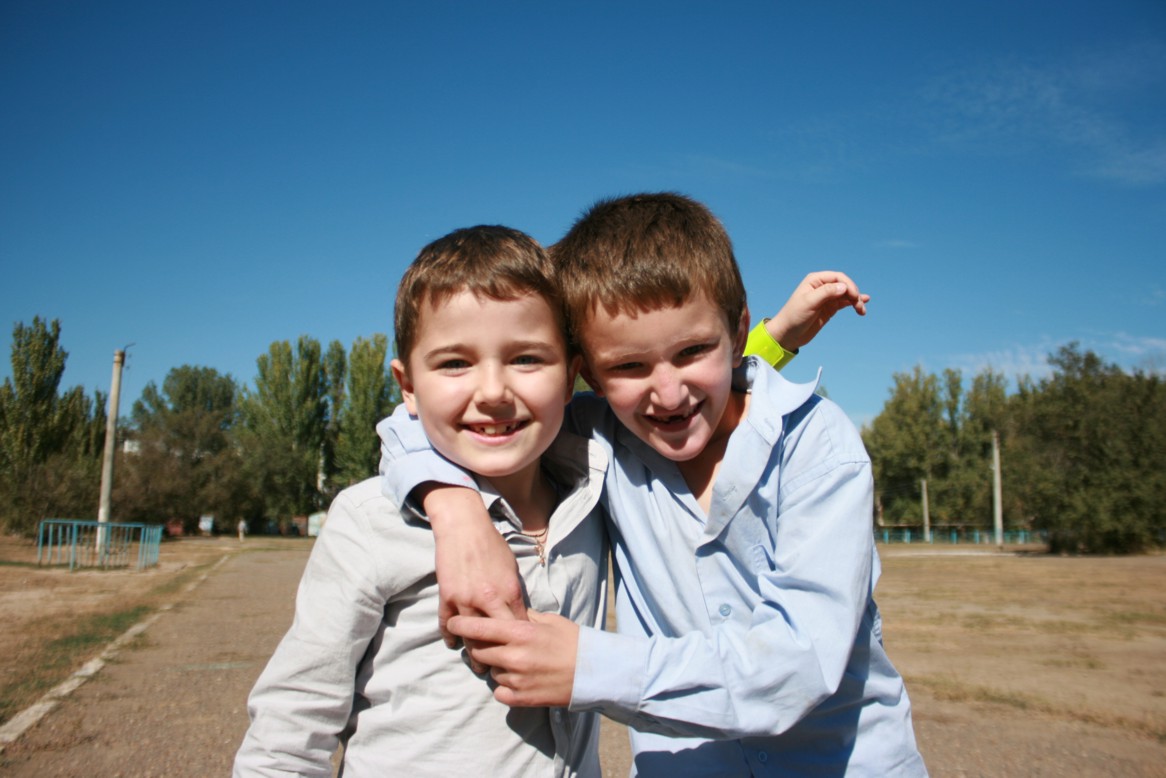 Life is life, with all its attributes: children do not look forward to the new school year, …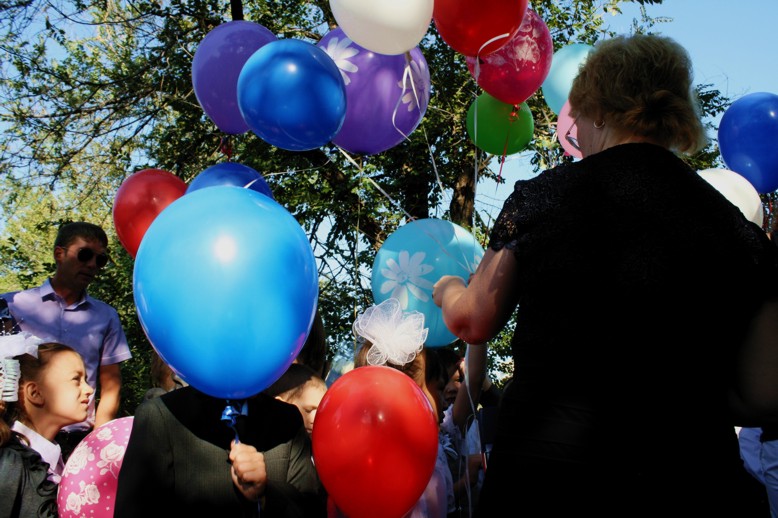 … or rather play outside instead of listening to teacher's explanations.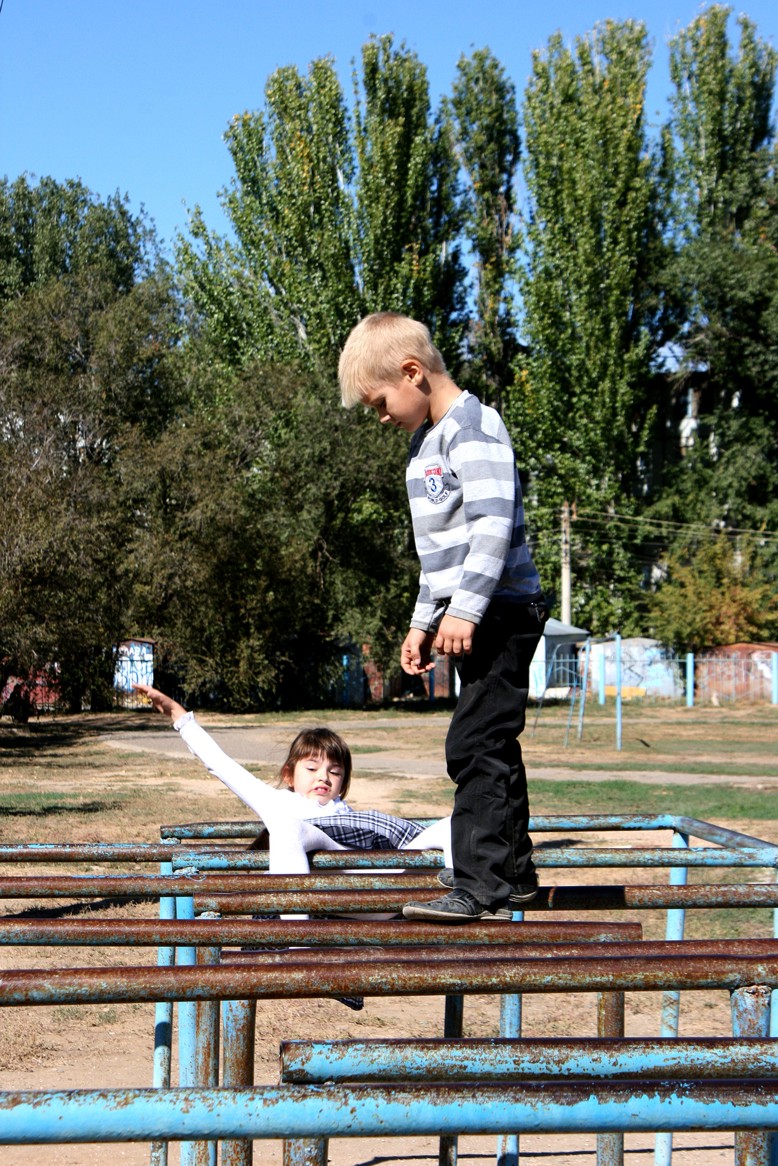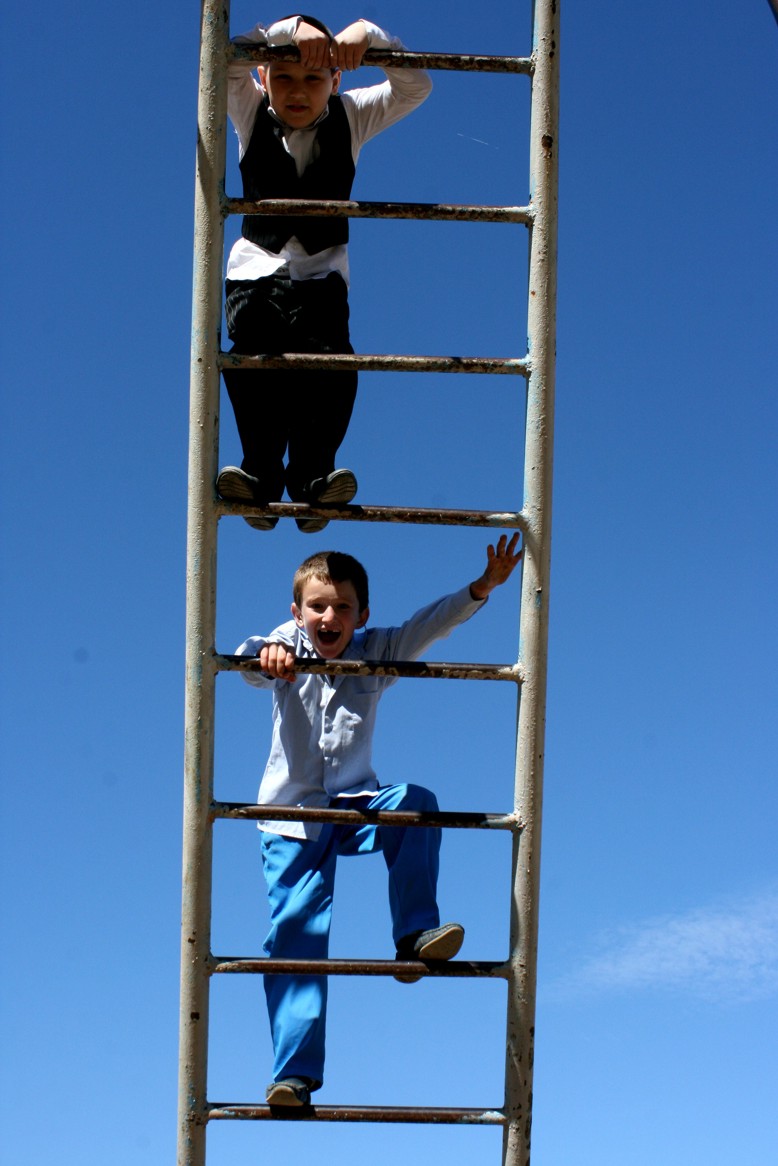 Not easy to get back to lessons and homework after summer fun by the river.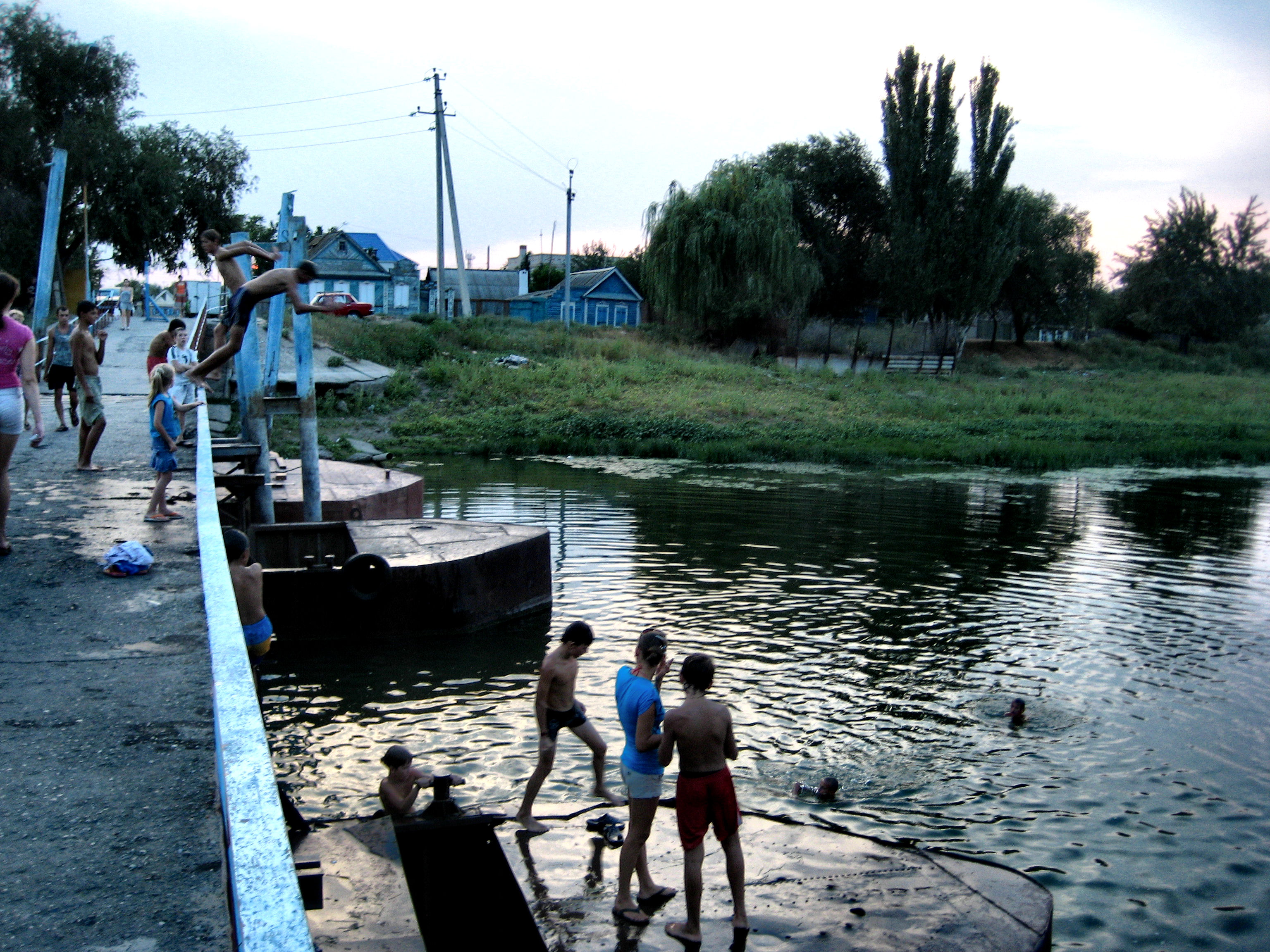 Here, as everywhere else, people fall in love and get married.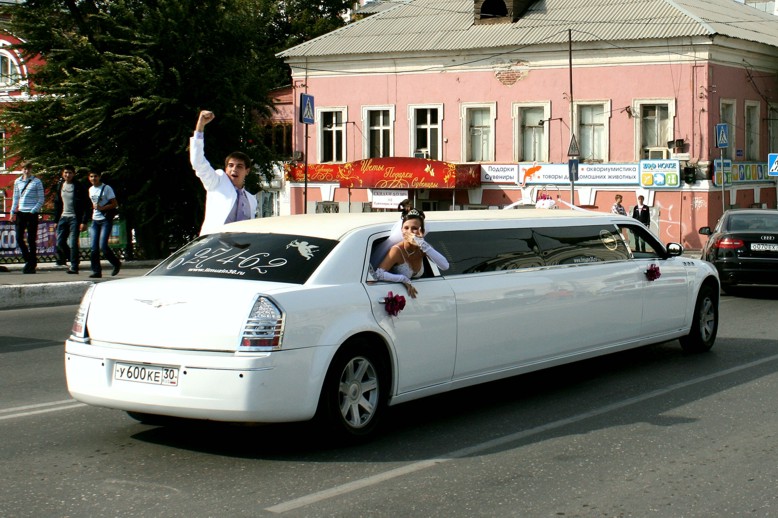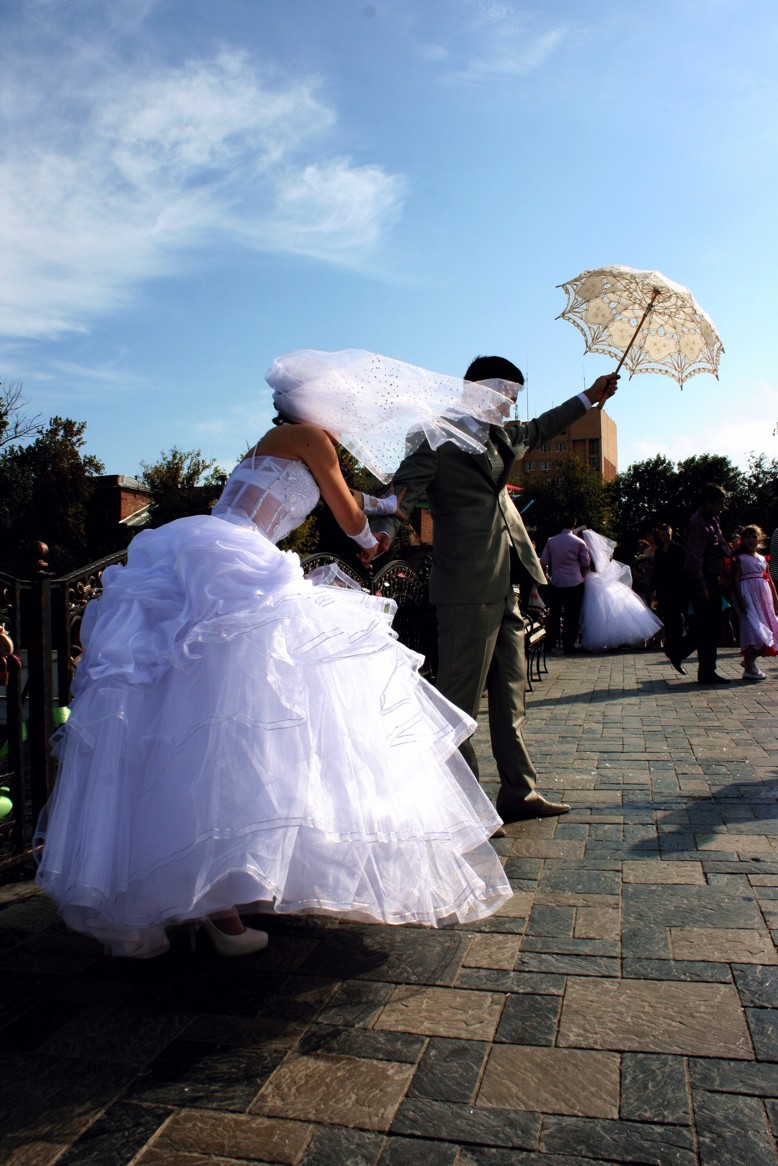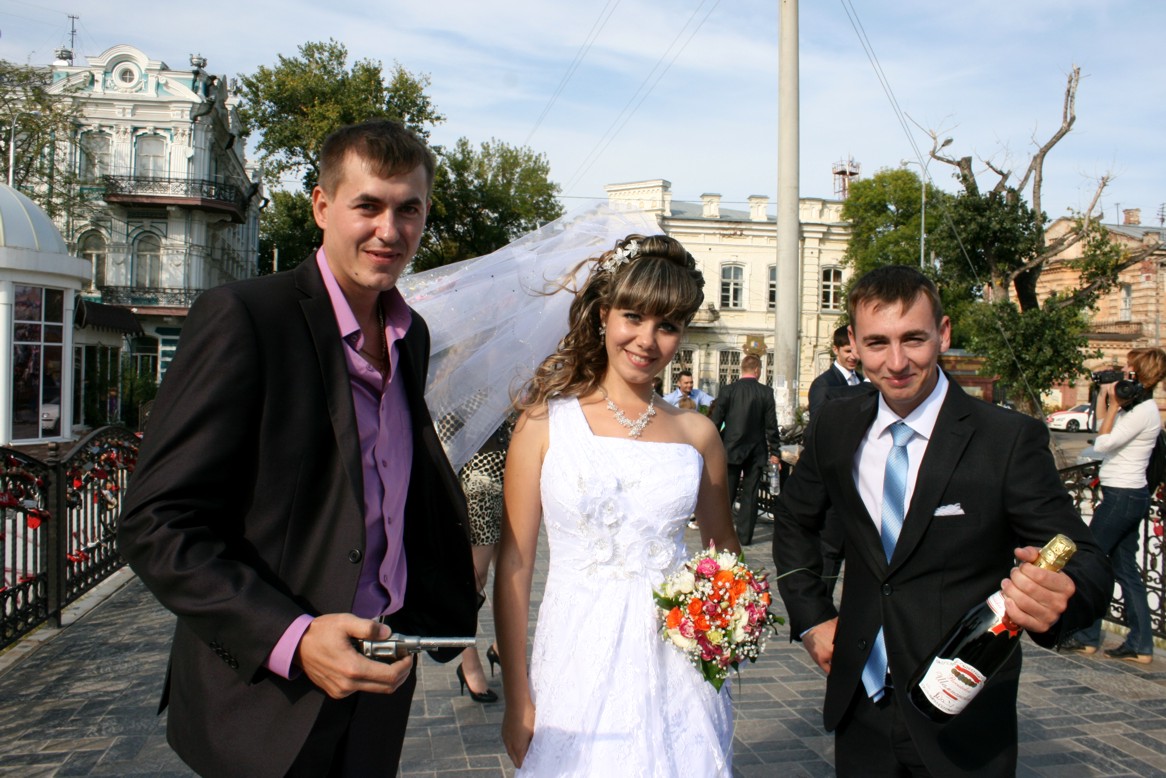 As in any other Russian city, there is a memorial to Anonymous Soldiers.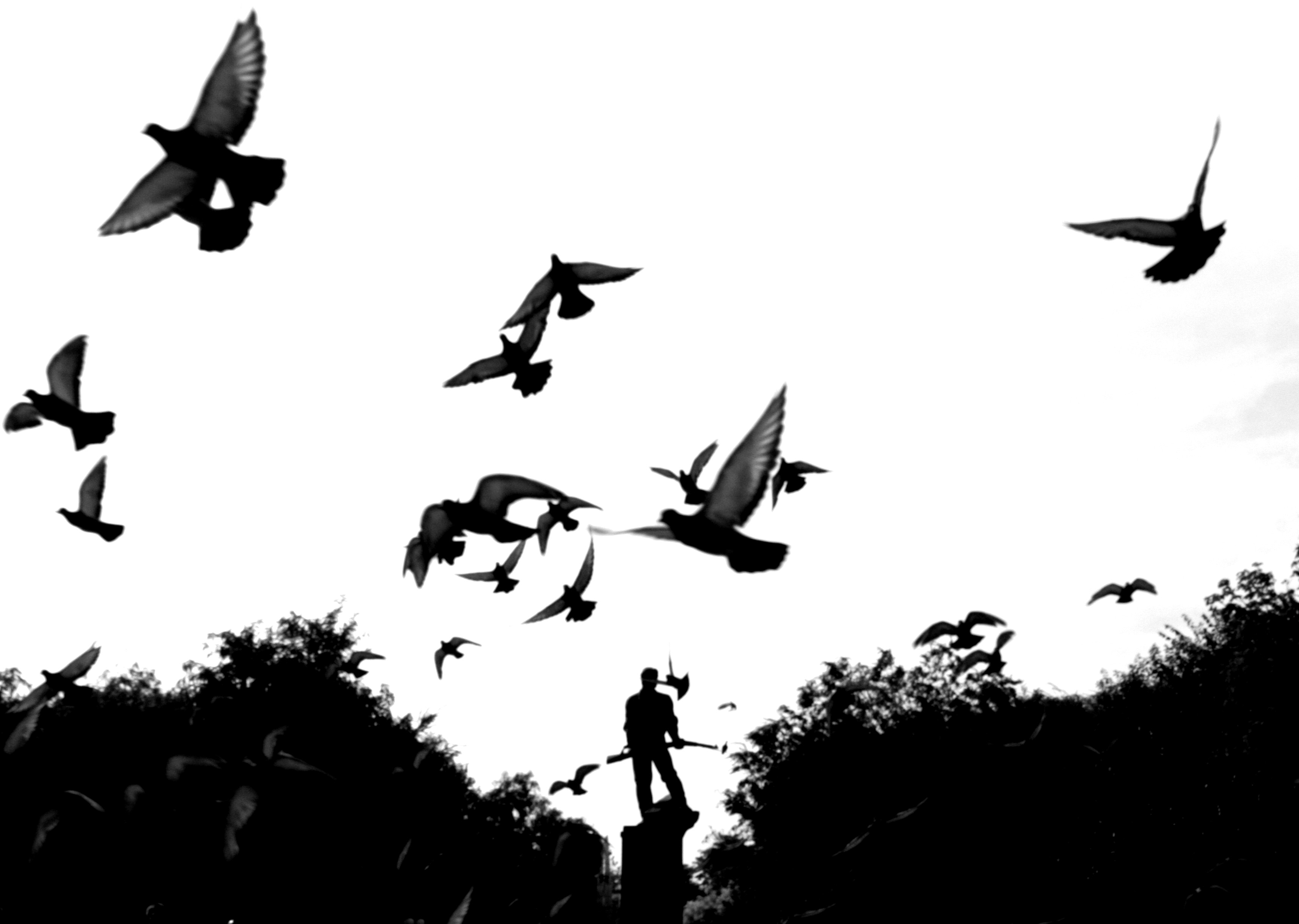 … and fun mixes with fatalism.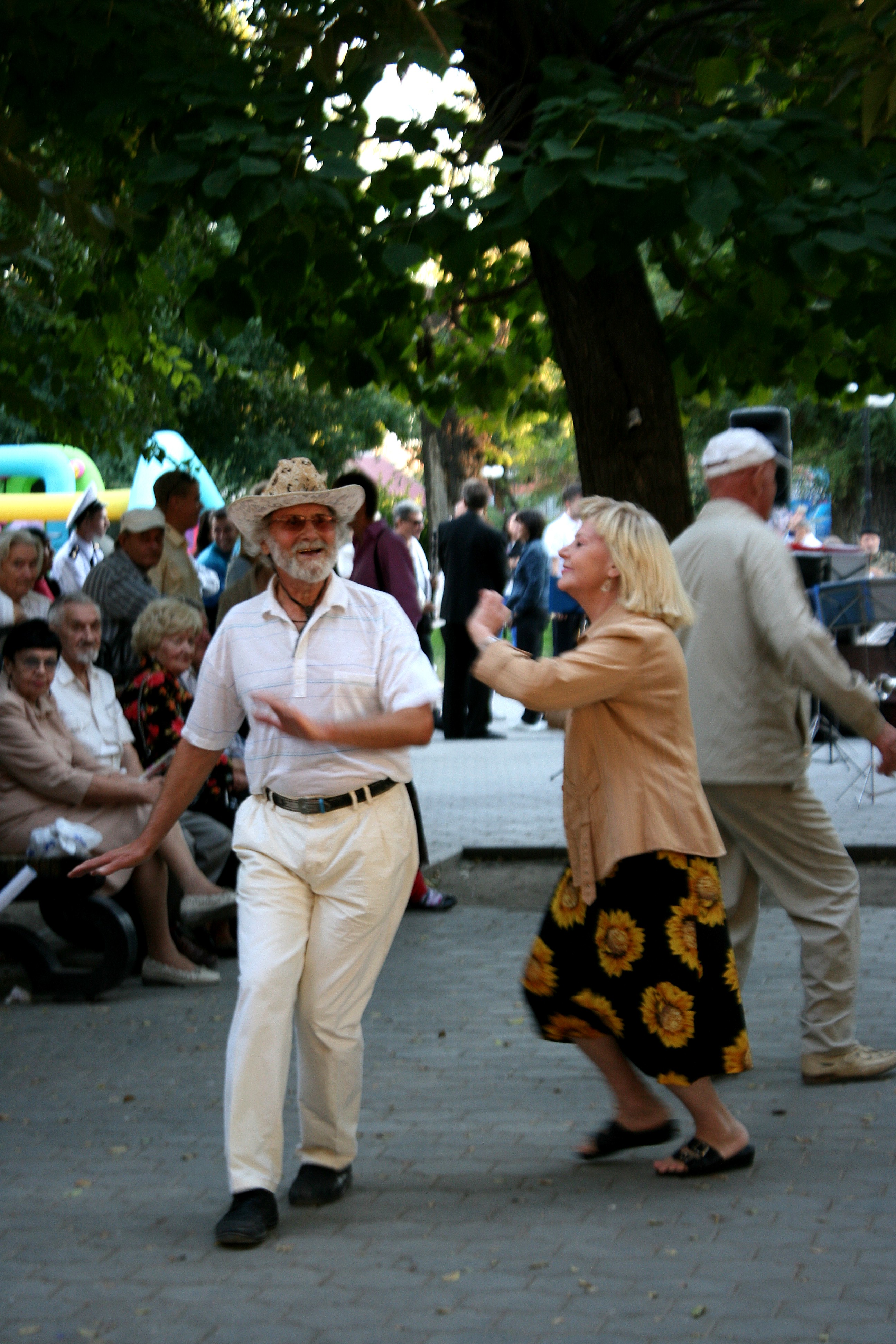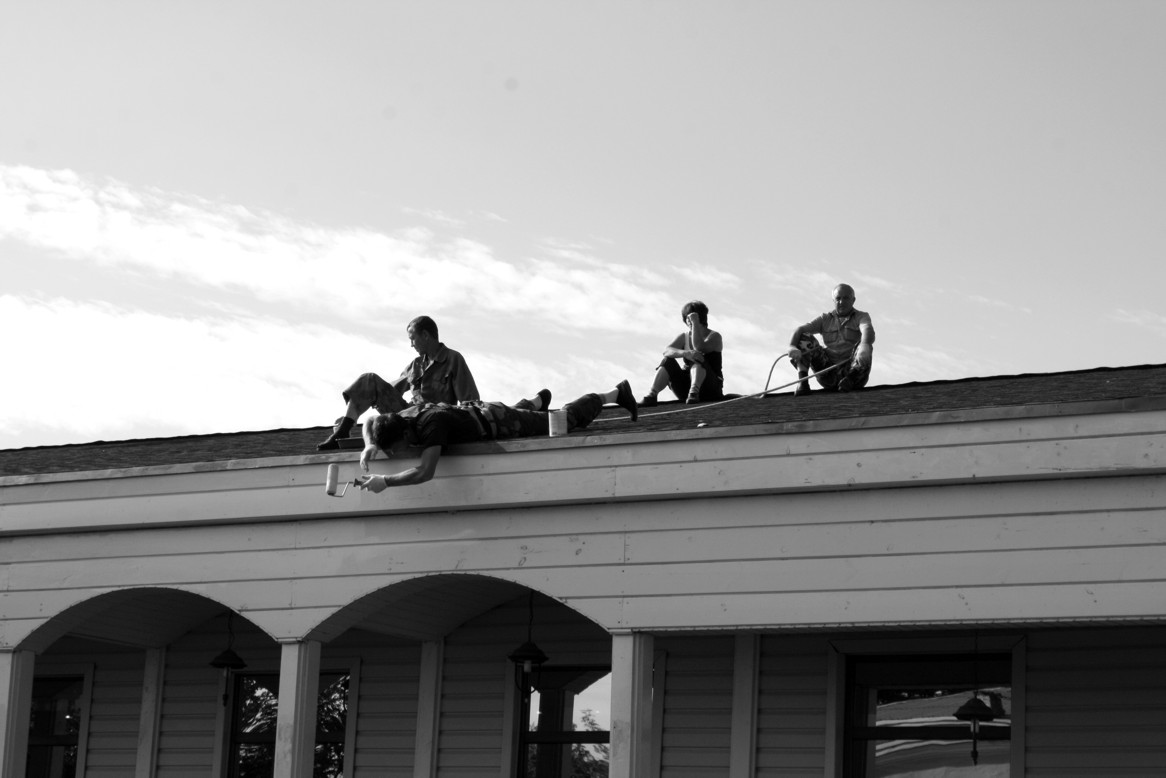 I think, I know where the famous Russian fatalism comes from. When life is so unstable or stably hopeless, hardly it is worth to cling to.
Even a week spent here might be quite depressive. In such moments I take my Maltese residence permit out of a file and look at it as at a bridge to a fairy better world. Or, perhaps, same world, just with little more hope in it.
Read more: http://raisatarasova.wordpress.com/2012/07/10/born-in-ussr/