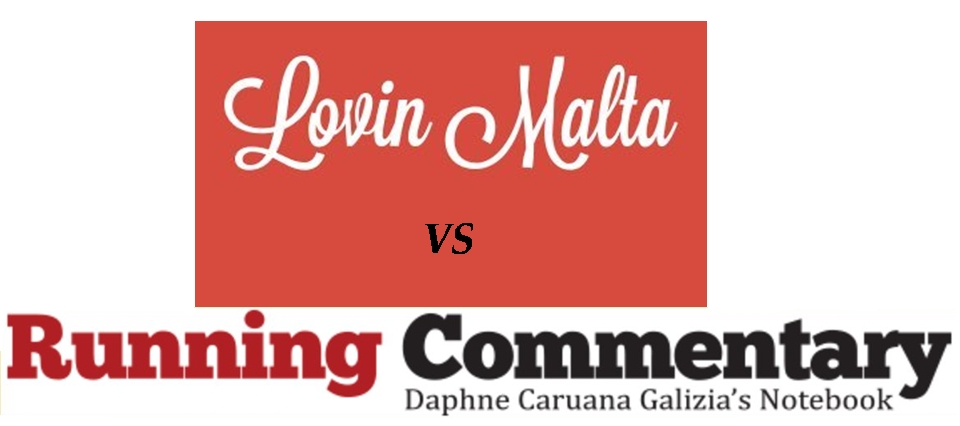 Have you noticed that the Maltese blogosphere has finally lost its unipolarity? LovinMalta, the new media company everyone is talking about, has finally offered the local broad audience an alternative to Daphne Caruana Galizia's Notebook which, until very recent, enjoyed its unique status of the only unofficial largely followed source of updates on Maltese life, entertainment and political revelations.
Controversy surrounding DCG's Notebook is as undeniable as its fame. On one hand, the Running Commentary challenges political establishment (Labour side, to be precise) and points out relevant corruption-related issues, while on the other, it is a pillar of Malta's segregation, class-frustration and the constant "Nazzjonalisti vs Laburisti" rival. The infamous "pesants vs pedigree" concerns might be well-understood and supported by the Maltese older than 40, yet the accentuated cast symbolism is no longer meaningful to the younger bunch whose adolescence happened well after the 1990s. The younger bunch, which certainly could no longer uphold these views, was in great need of a breath of fresh air – a new media source reflecting their vision of Malta 2016 and not Malta 1980.
Both, DCG's Notebook and LovinMalta, approach their topics in ironic and playful manner yet their targets differ significantly. While the Running Commentary primarily focuses on deriding the 'embarrassing low class habits' of Labour Party establishment, LovinMalta covers a broad range of topics appealing to the audience from diverse backgrounds, aiming to shake the existing symbols of segregation. LovinMalta is gaining momentum not only in "7 'Subtle' Ways Your Maltese Family Calls You Fat"-like stories but also as a source of political irony. If until very recent, the Running Commentary was the only credible source of such (rather bitchy) humour, LovinMalta contested it with their "Muscat On Cannabis Law, Property Prices And His Strict Diet Regime". The cleverly spotted vacant niche, the witty content and the refreshing style resulted in a blast that is more than a million views in just four months.
Here are three reasons why LovinMalta wins over DCG's Notebook in a longer run: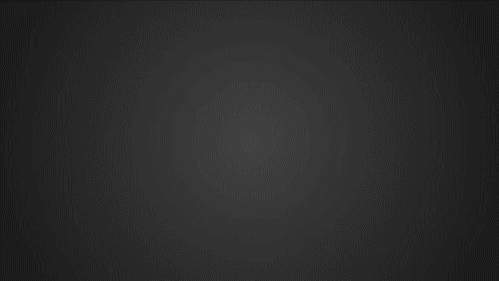 Target audience
Content
Vision of Malta
LovinMalta has indeed made a historical shift away from the persisting dualism in anything politics, society and culture. Let's see whether it will succeed to eventually blend the isolated social clusters into something new and refreshing.