The photos selected for this post capture moments of daily life, important events on the island of Malta and just curious accidents. I thank all my followers for supporting the blog, for their interest, and hope not to disappoint them in the future. Wishing you all Happy New Year!
JANUARY
Hidden Danger
On Janury 22nd the field outside of Chemistry Building (University of Malta) was no longer the same – a bulldozer arrived on the field full of green grass and poppies. It mercilessly passed over the flowers, dipping its bucket into the soil. In a matter of hours the blossom was gone from the field. Almost a year later there are offices for the university staff instead of flowers and weeds. Functional necessity won over beauty.
FEBRUARY
Faces of the Street

Via Cavana in Trieste is a paradise for street photographers. Mysterios portraits on the old building's wall watch over passers-by as if they were guards of the street.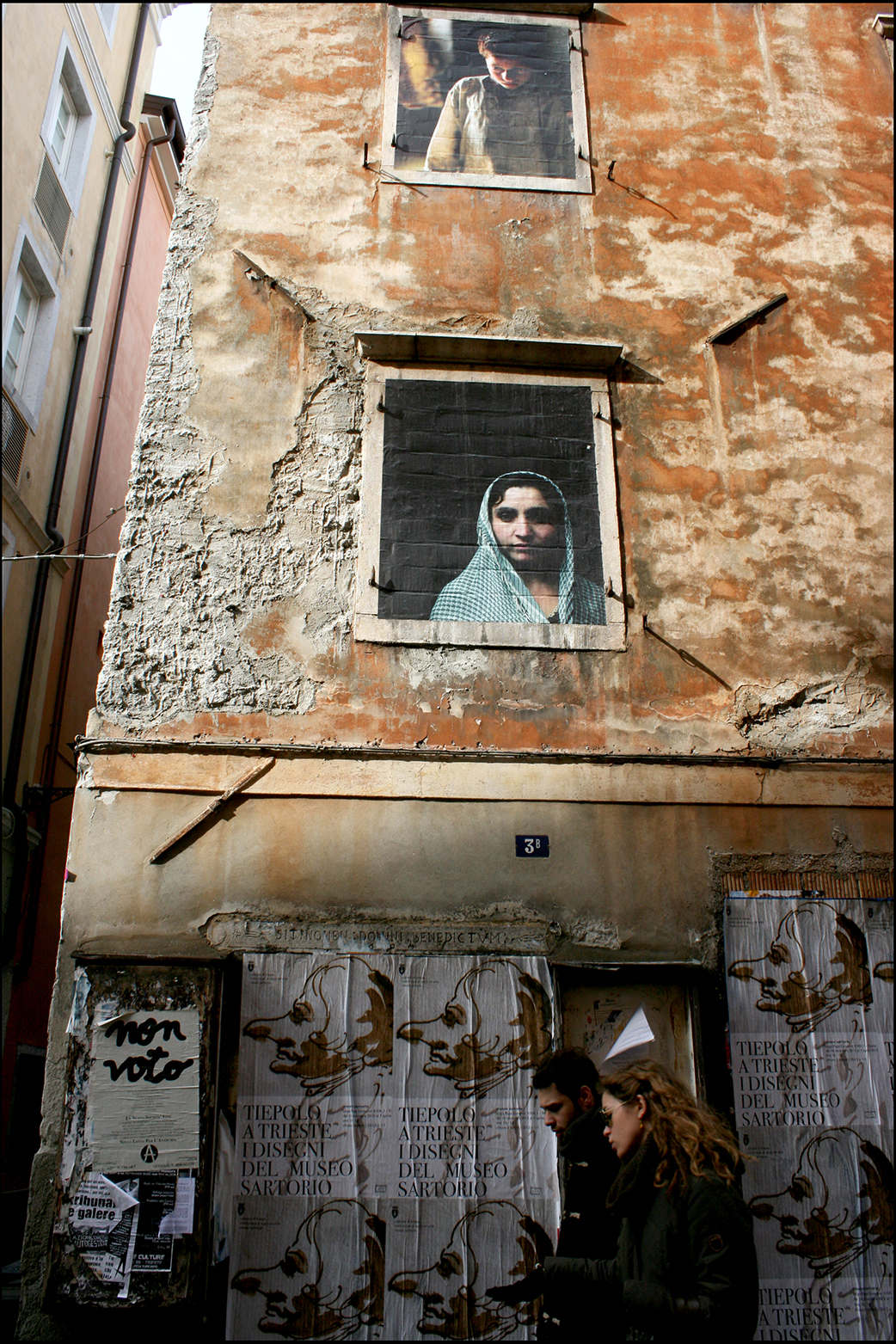 MARCH
Red for the Labour
On the 10th March Malta's Opposition Labour Party won a general election for the first time in 15 years. Party's supporters organized an improvised march, celebrating the victory. The scale of these celebrating activities was vast, exotic and unprecedented for a foreigner. A girl waving the Labour Party flag from the top of her parent's car is just an example of the total mass euphoria on that day.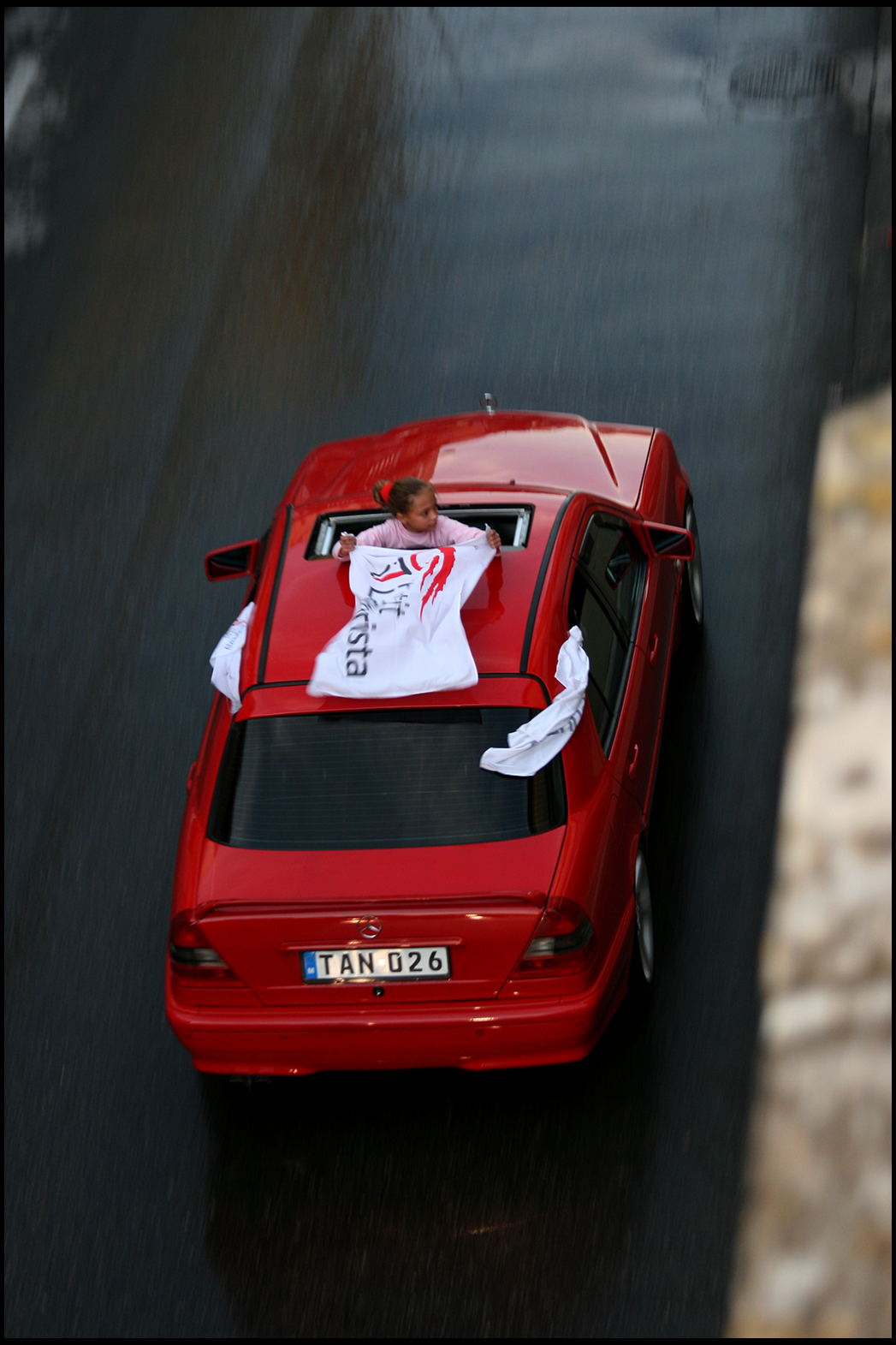 APRIL
Three Men for St. Publius
On April 14th St. Publius feast was celebrated in the town of Floriana. The feast opens the long-going season of feasts which brings galore of fireworks and street celebrations to Malta in summer. The photo tells nothing about the feast itself but shows three man, separated from one another yet still connected in some invisible manner – a symbolic picture in my opinion.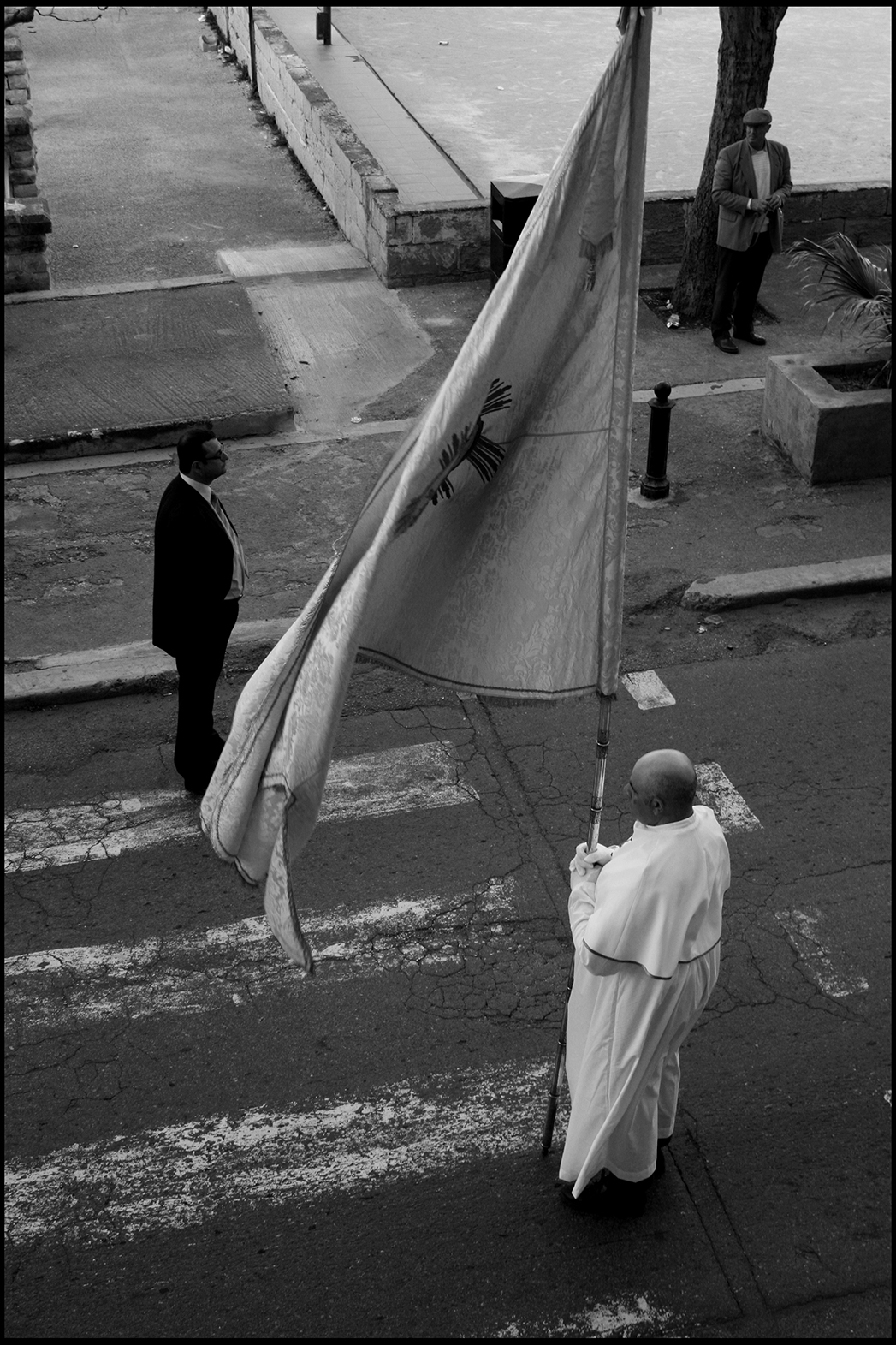 MAY
March against Monsanto
March against Monsanto held on May 25 in Valletta gathered a crowd of protesters against food monopolization in general and MONSANTO corporation in particular. The youngest protesters were among the most active ones.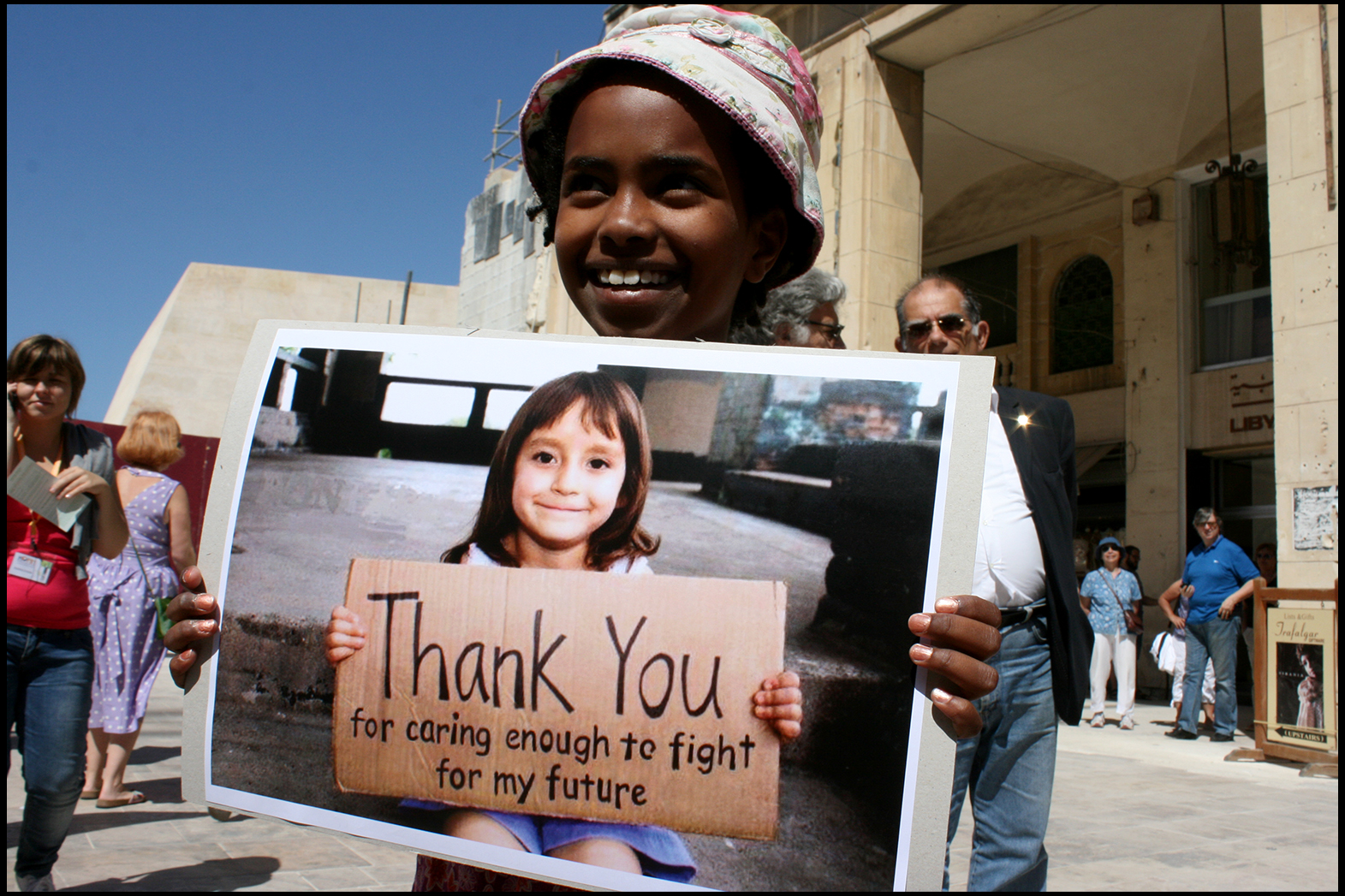 JUNE
Silence of the Doves
L-Imnarja Feast in Buskett garden on the June 29 celebrated two very important Saints in Maltese religious lore. It is one of the oldest feasts on the islands. Buskett garden was turned into a tradition fair with fruits and vegetables from local farmers, yummy food and folk music. The caged animals, however, did not seem to enjoy the celebration.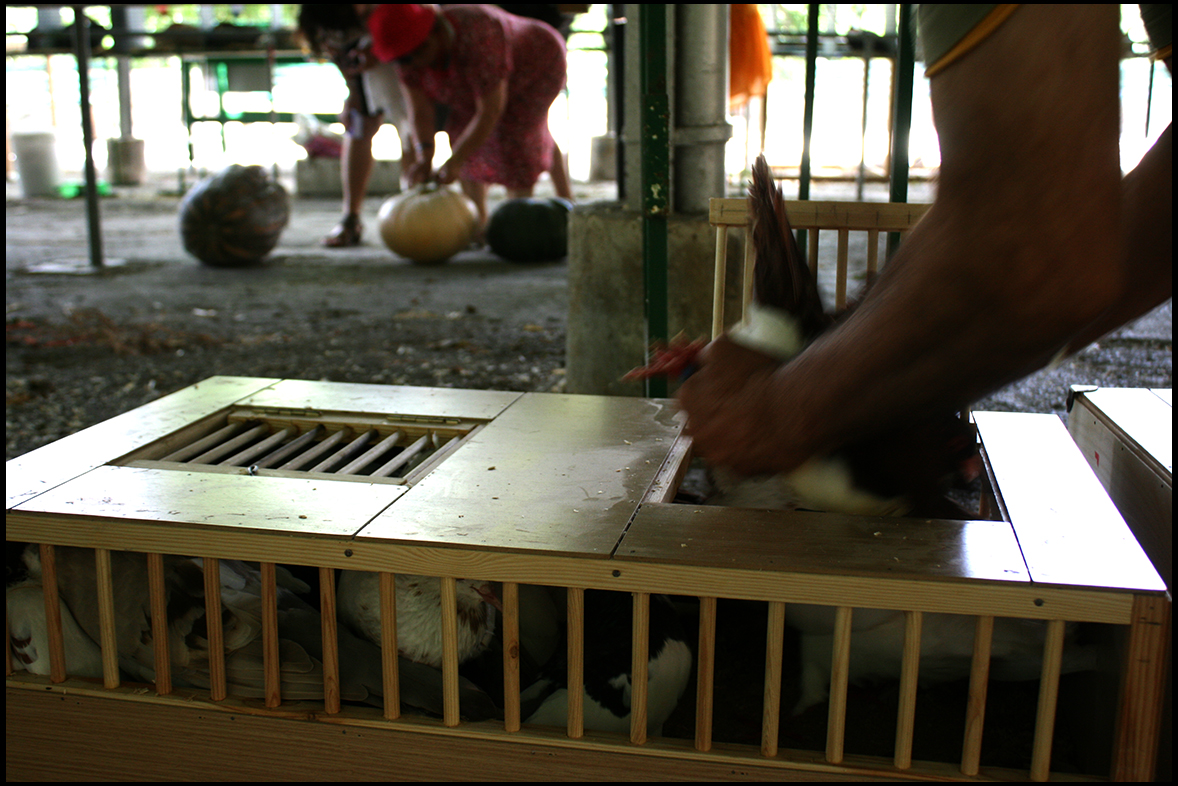 JULY
Malta Jazz Festival
Malta Jazz Festival is an annual event and a treat for all true music admirers. Still under the impression of Chano Dominquez' performance last year, I was not equally delighted by Michel Camilo's Trio. The photo features Lincoln Giones (bass) from Michel Camilo Trio.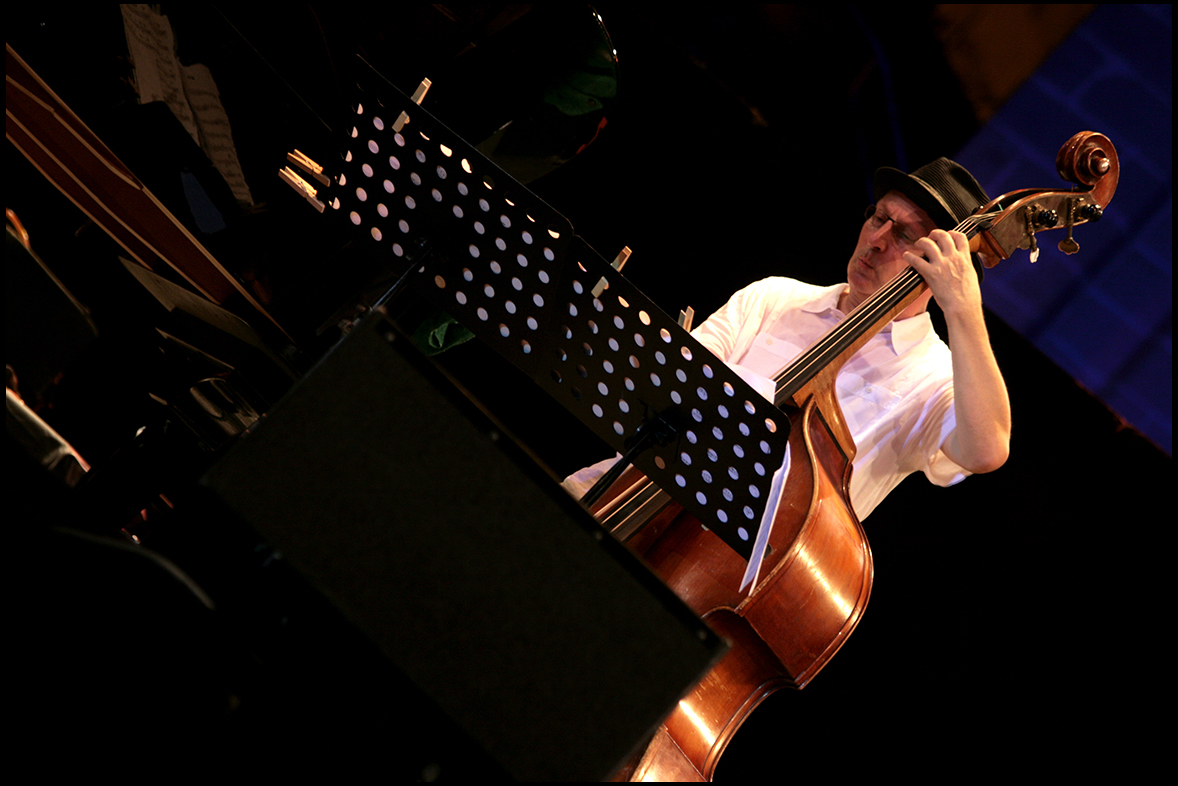 AUGUST
Meeting with Big Friday and His Friends
August was an unforgettable month because I met Big Friday, a wonderful horse from Gozo. This glorious and tender animal wins races and cherishes friendship of those who care for him.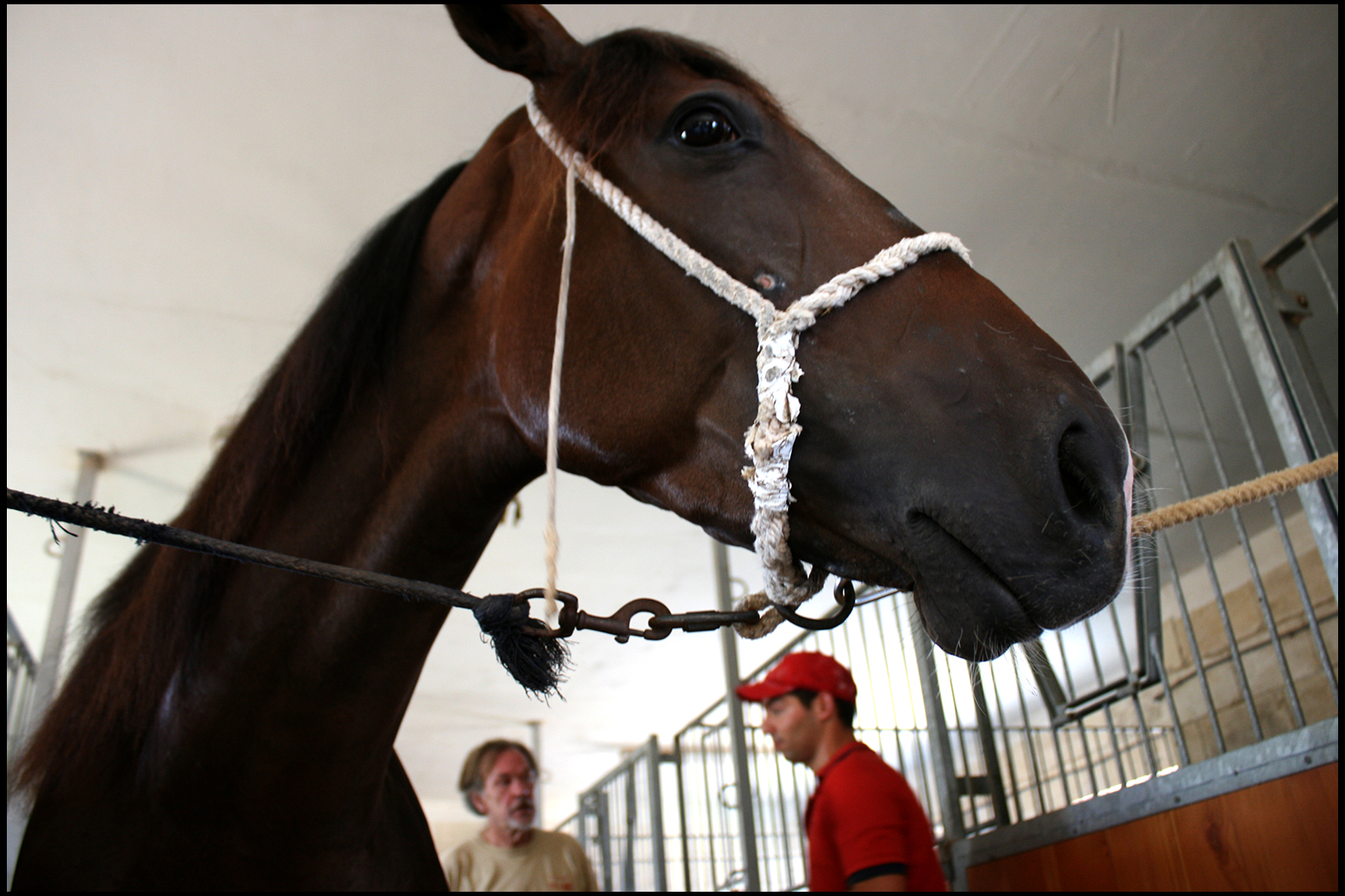 New Face of Aeroflot
Another discovery in the month of August was Aeroflot (its new image, to be precise), the Russian company at the stage of re-inventing itself and improving its service.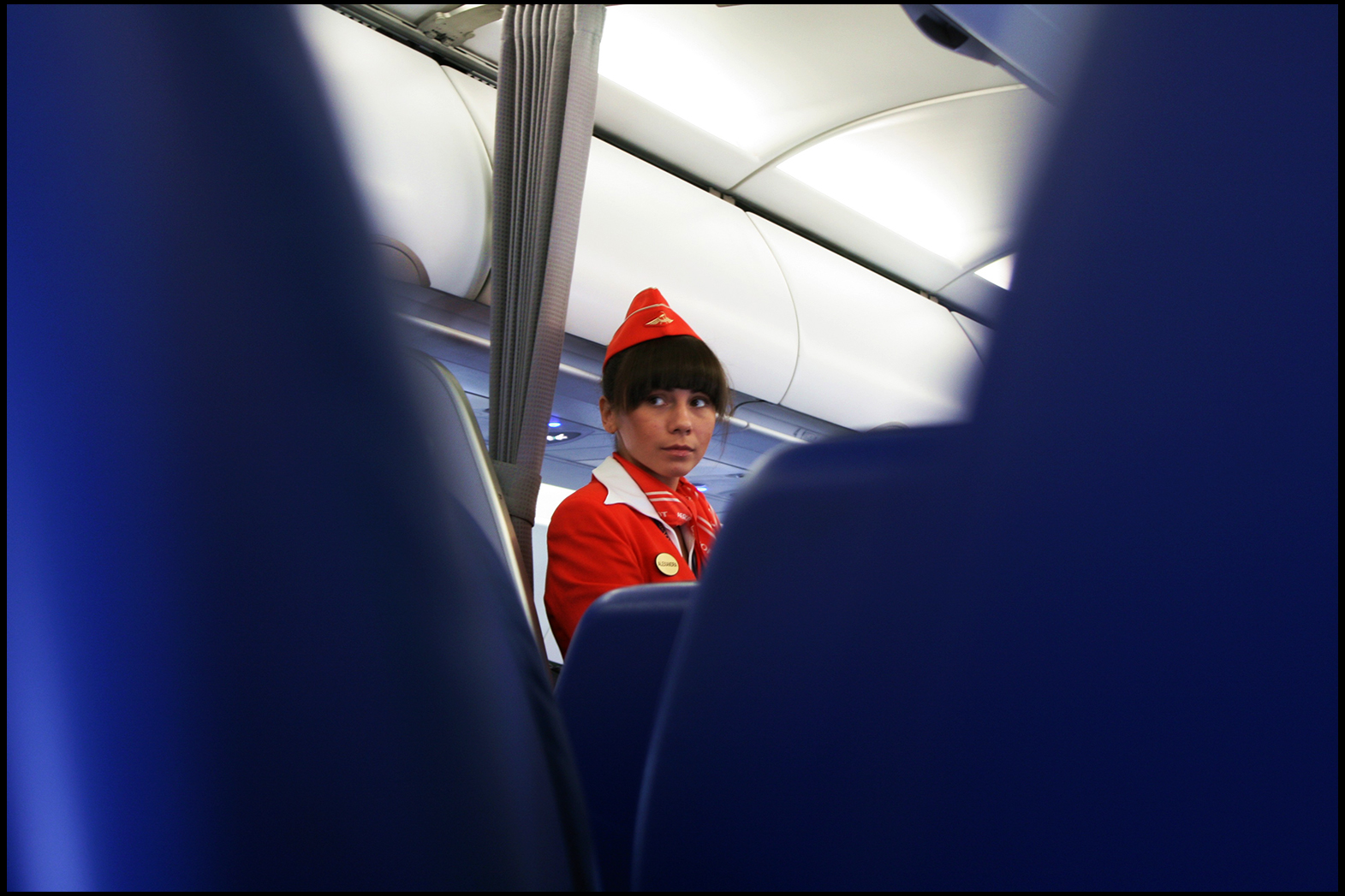 SEPTEMBER
Old Astrakhan
In September I paid a visit to my home town, Astrakhan. The city, a unique oriental character of which was sacrificed for modernization, is sinking into alcoholism and drug addiction. This photo signifies hope for the place to resurrect in its former glory.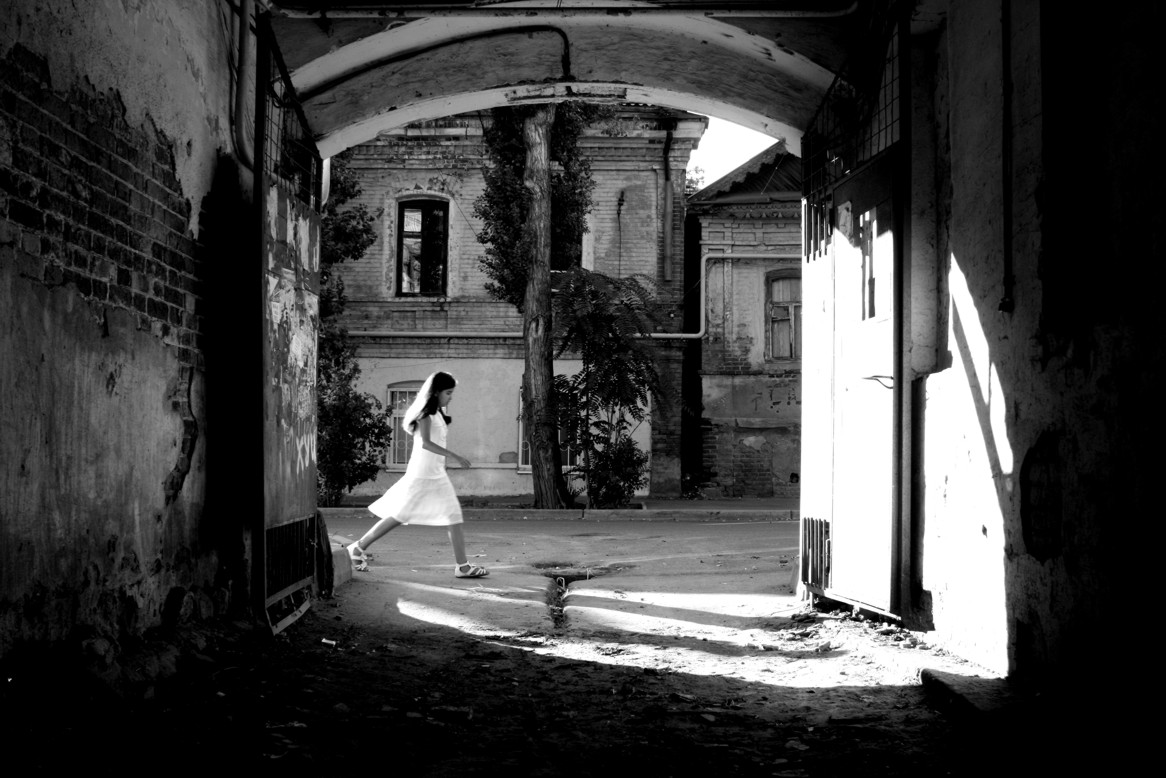 OCTOBER
Sails for Two
On October 30th both, locals and visitors, witnessed a spectacular show of the 34th Rolex Middle Sea Race. One by one boats were leaving the Grand Harbour, opening their sails of all colours to the wind, in order to return in a few days.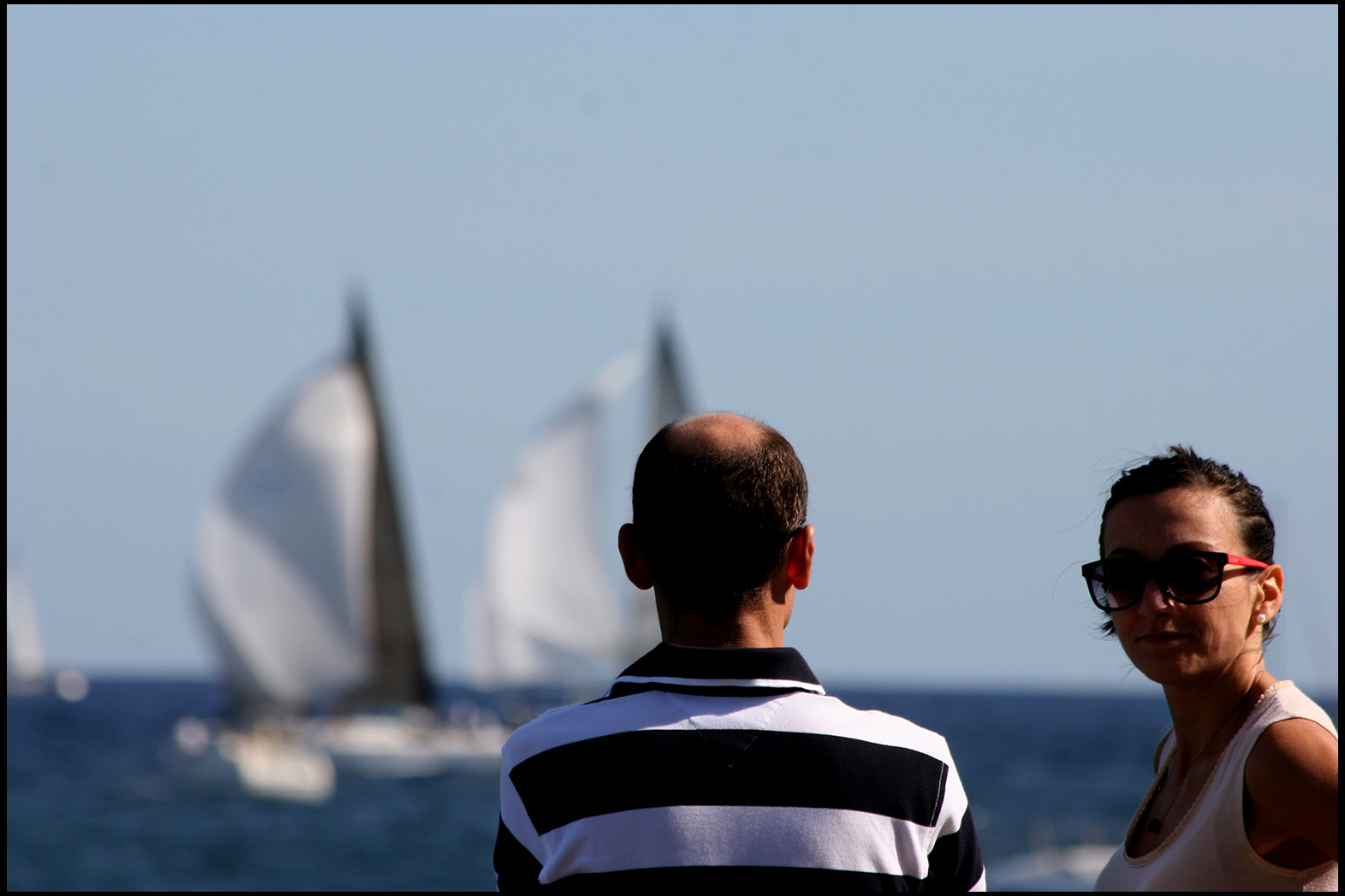 DECEMBER
Bethlehem in Gozo 
Christmas is taken very seriously on the island of Gozo. Bethlehem Village takes visitors two millennia back to the town where Christ was born. The festive atmosphere was infused with warmth of mulled wine, children's laugh and enthusiasm.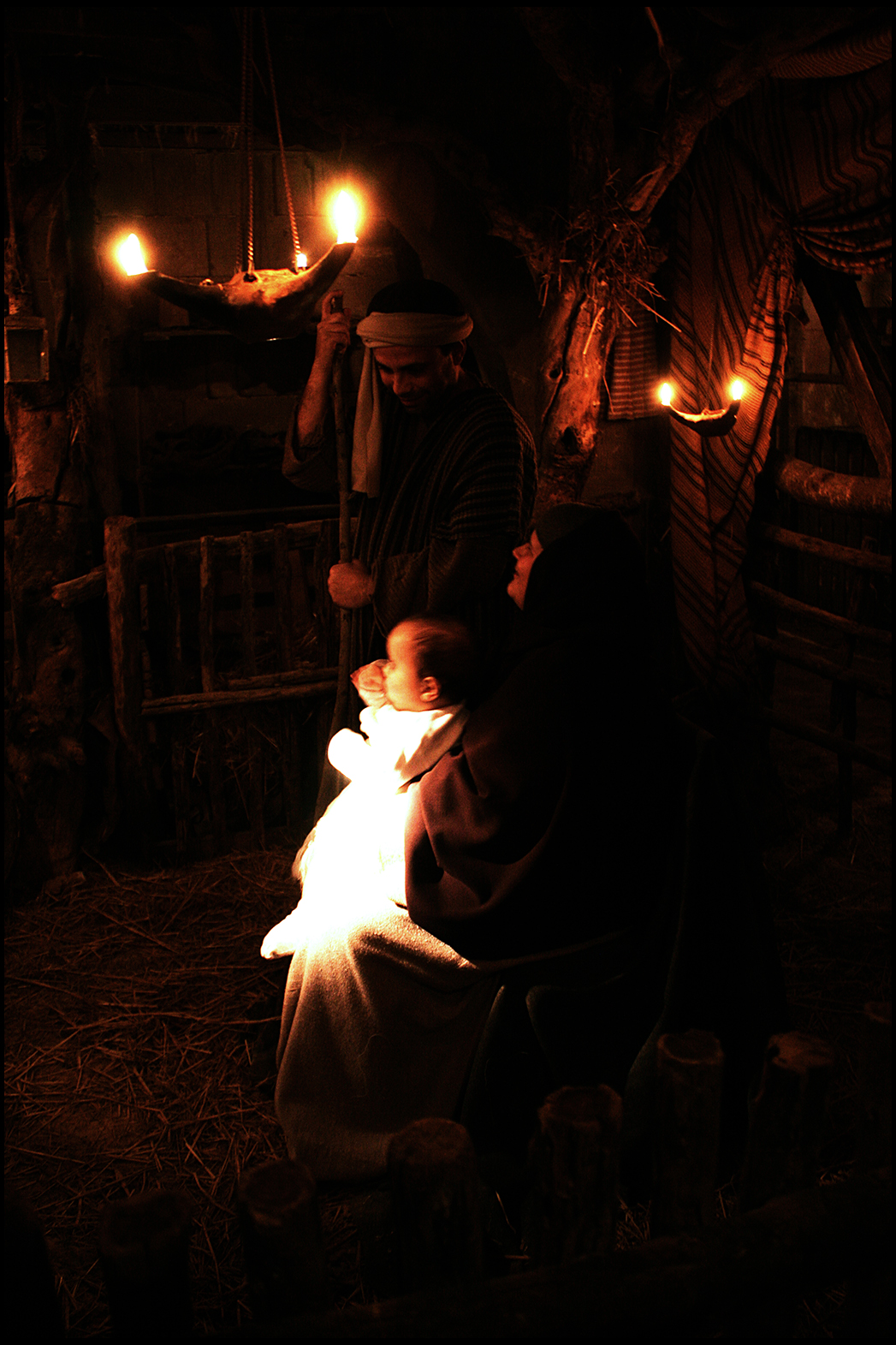 Happy New Year!