Tolga was born in Turkey in 1967. After his graduation in business administration, he worked in international trade for several years until he joined Greenpeace. He sailed on Greenpeace ships and became the co-founder of Greenpeace in Turkey. He was then appointed the campaigns director for the organisation's regional Mediterranean office. Tolga has been actively working on environment, human rights and peace campaigns for over 20 years. He was the executive director of BirdLife Malta between 2006 and 2010. His company, East to West Communications, provides service on communications, campaign and project development and management to non-profit organisations in Malta and abroad.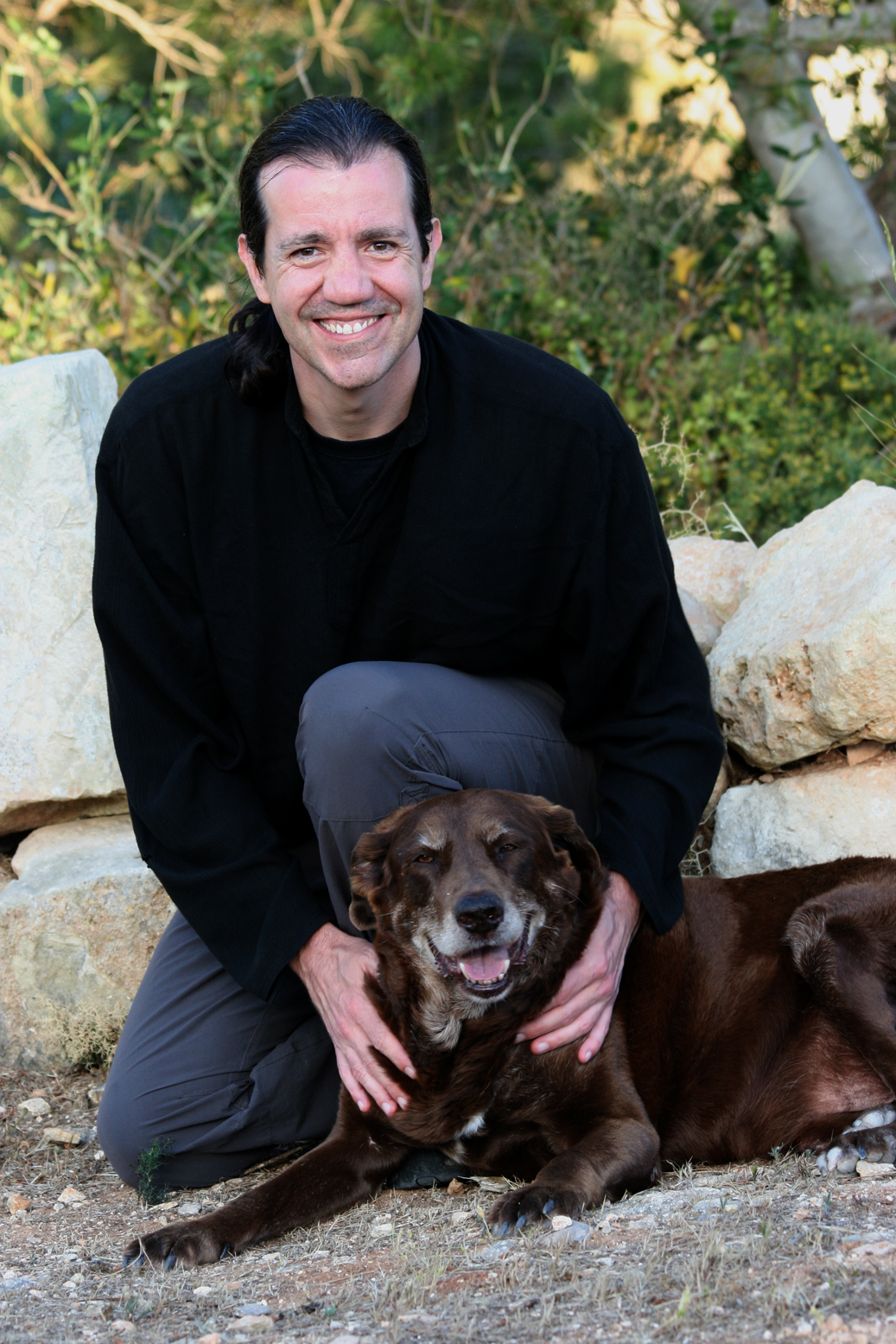 WM: You were born in Turkey and had visited many countries, what made you settle in Malta?
TT: The first trip to Malta was related to my job with Greenpeace. At the time I was part of the Greenpeace Mediterranean Regional Office. Besides Malta, we had offices also in Turkey, Cyprus, Lebanon and Israel, but none of these locations was suitable for setting a headquarters as we couldn't organise staff meetings all together due to hostility of most of these countries towards each other apart from Malta. Thus, the Greenpeace Mediterranean headquarters office, previously located in Mallorca, was relocated to Malta. I remember my first arrival to Malta in 1994, when, on board of "Rainbow Warrior", we entered the Grand Harbour. My jaw dropped! The Grand Harbour is the most spectacular natural harbour in the world! In 2000 I met my partner at the time in Malta who is Maltese and had started working for Greenpeace. I moved to Malta temporary in 2003, as I thought, but I have been living here for many years now – eleven to be exact.
WM: Do you think life in Malta influenced you in a way?
TT: Living in any place for over ten years influences a person – you cannot isolate yourself from the surrounding. Malta certainly did it in a very positive way. Here I have learnt to take life less seriously and a bit easy too. Istanbul is a highly populated place (with a population of fifteen million) and life there is way too fast. At the beginning, it was difficult to get used to this easy lifestyle but, as time passed, I started appreciating it and understood that living fast is not the right thing to do for one's health.
WM: Do you feel a mentality difference between Malta and Turkey?
TT: Since Malta is a Mediterranean country, I am less exposed to cultural shocks here than, say, people who come from Northern European countries. It is true that here it takes so much long before something is done, and yes, it was difficult to adapt to that. However, the main thing that struck me, as an environmental activist, is the attitude of many Maltese towards nature. Do not take me wrong, Maltese are very respecting towards both, each other and foreigners, yet often this respect stops once they leave their home towns and villages. There are many examples of such lack of respect to nature, or, to be specific, to the countryside: hunters, fireworks enthusiasts, campers etc.
WM: In your opinion and from your personal experience, is it an advantage or a disadvantage for Malta to have foreign residents?
TT: Definitely, it is an advantage for any country. Malta, as a small island state, benefits genetically from the influx of foreigners. Another advantage is in experiencing other cultures. Many Maltese travel abroad and get a chance to see foreign lands but it also is great to be able to learn about foreign customs and traditions here, at home. Besides, foreigners bring new ideas and professional experience. It is especially true when speaking about NGOs, this sector lacked experience in management – just one example from the NGO I worked for BirdLife Malta which became a truly professional NGO over the years thanks to the involvement of many professional foreigners who worked for BirdLife.
WM: Do you prefer to spend your spare time with Maltese or with foreigners?
TT: Mostly with Maltese.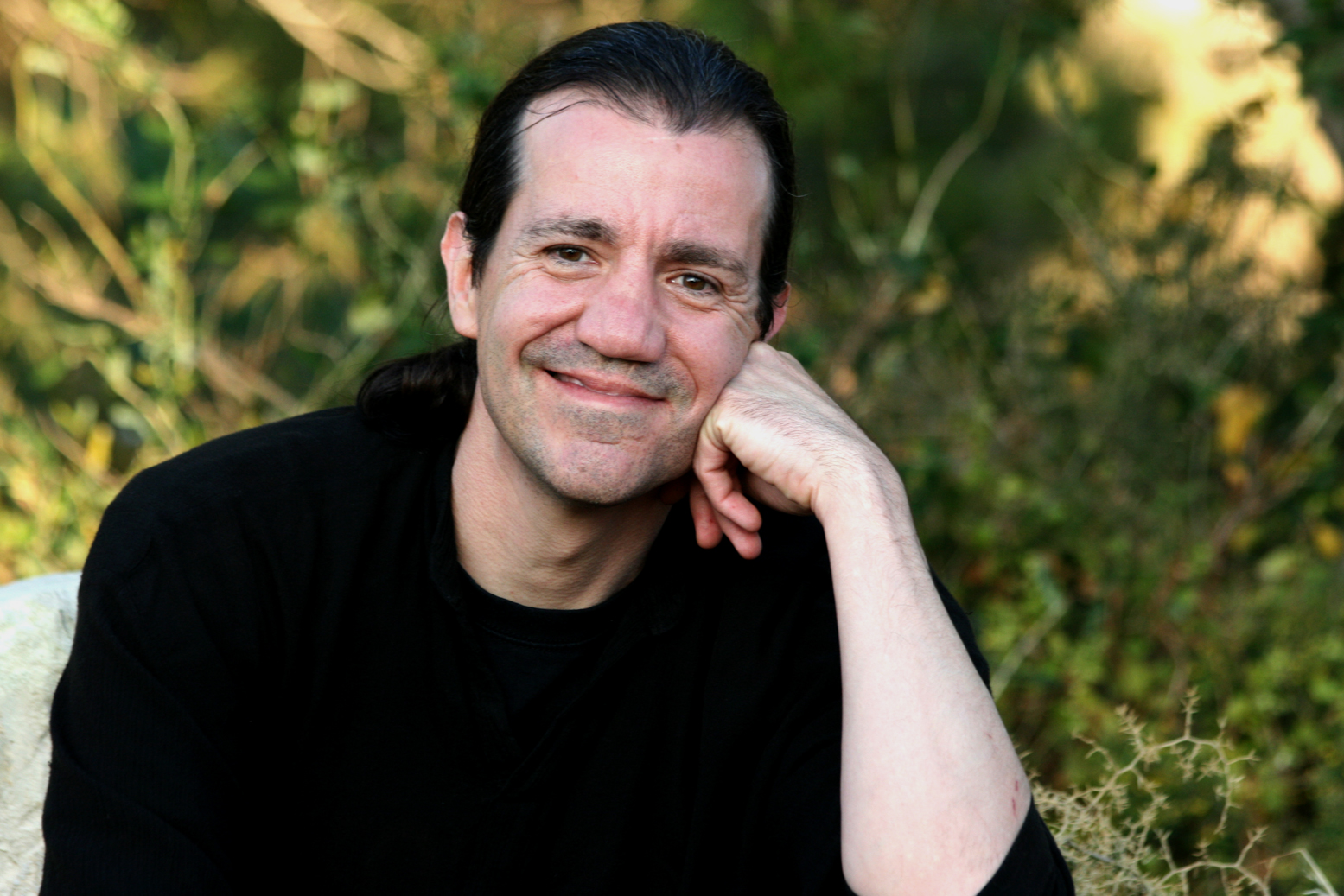 WM: Which experience in Malta would you classify as "ultimately Maltese"?
TT: There were many curious incidents; one of them was especially memorable. In 2004, after having moved to Malta, my partner and I decided to organise the first world music festival, for which we brought famous musicians from all around the world. Lower St. Elmo was chosen for a venue, as we wanted to bring this place to life. It is a magical, mystic historical place, which also served as a set for "The Midnight Express" and it could be used as art space. Sadly, Lower St. Elmo was used as a dump site for many years, the amount of garbage estimated in truckloads! As we were preparing the venue, a curious accident happened. Once I received a phone call from the stage manager, telling me "We have a tiger here! What are we going to do with it?!"…
WM: a real tiger?!.
TT: Yes, a very real tiger! We heard that the animal's owner bought the old tiger from an Italian circus (the information was not officially confirmed) and just kept it there, at Lower St Elmo. It sounds unbelievable, but when we were cleaning the place for a backstage we had to move the tiger out! Besides the tiger, there also were other animals – donkeys and pigs. We kept them though, to keep the atmosphere.
WM: Do you plan to stay in Malta for long?
TT: I do not make such plans. I never had an idea where I will be a year after. I always dreamt about living in Barcelona but so far I am enjoying living here. I will see what life will bring.