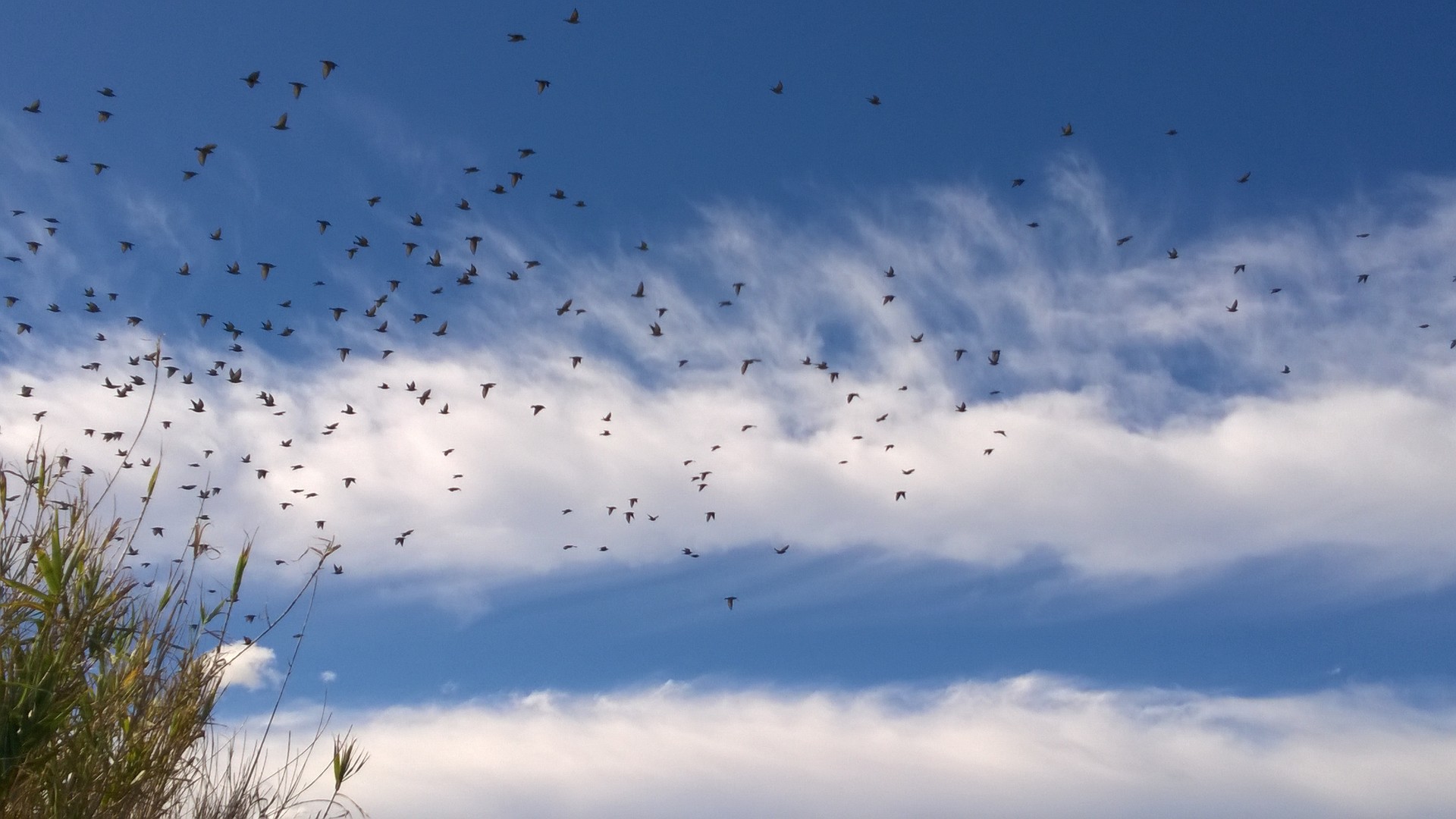 In Malta silence is scarce. It is unwelcome and is almost feared. As if united in some secret anti-silence conspiracy, blasts of fireworks, church bell chime, gas delivery horns, loud conversations and passers-by's vocal chords or/and car horns acting as door bells perform together to tear silence to pieces. Mediterranean passion for life and bustle does not have high respect for the noise-free environment. Every day, passion for life is celebrated here with fanfares and splashes of colour, leaving silence no other place but afterlife.
Comino, the smallest of the inhabited islands, attracts hordes of tourists and locals alike. In summer the famous Blue Lagoon fills up with boats, parties and laughter – everything that stands for summer fun by the sea. For too many, the Blue Lagoon is where Comino starts and ends, perhaps, that is why, by the end of autumn, the tiny rock of impeccable charm turns into a retreat of silence.
Off-season Comino is a meditation, a temple of silence worship. Every day spent here is refreshing for the body and the mind. The hidden caves, the sunset views from the tower, the flocks of birds flapping over your head effortlessly transform you into a silent observer of the beauty that surrounds. Small details, unnoticed during the summer, now rush to speak to you. A flower petal, a bee hive or a cliff of a particular shape stand out and call for admiration. While treating yourself with prolonged indolent moments you feel how the rustle of tree leaves and the bee's buzz hypnotise and convince not to disturb their flow. The appeal of Comino extends far beyond its pretty turquoise bay: it allows the sense of intimacy with nature to develop – the effect that is difficult to match.
The true love for the natural world begins from the tender, meditative state of unity with it. Silence is an indispensable chord which sets us in tune with nature. Silence is magic.
P.S. Could it be that Maltese present-day obsession for concrete development and lack of appreciation for silence are related?
Like Malta Sketches Facebook page if you like to see more articles about many things Maltese from an outsider's perspective.